Outdoor Kansas State Flags
Details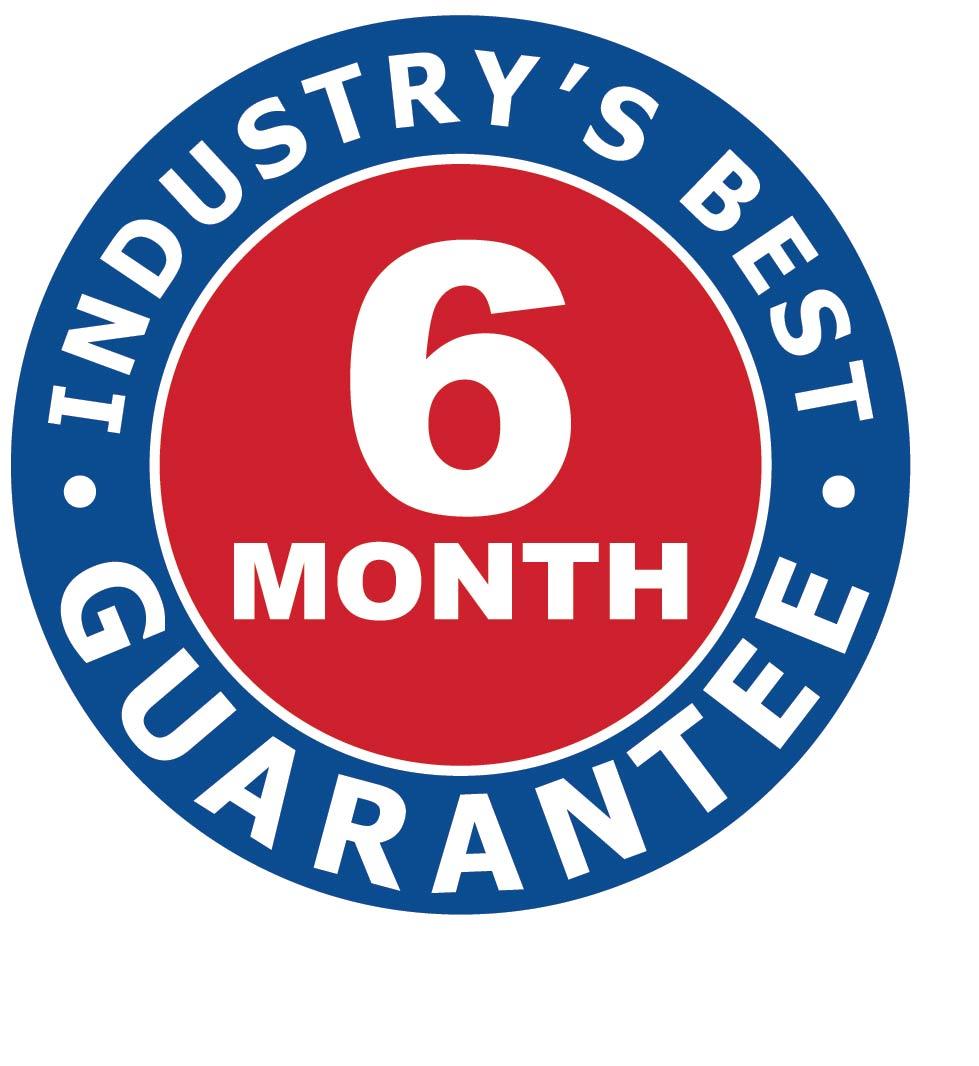 Full Product Details on Our Outdoor Kansas Flags

Add a splash of Kansas pride to your business with a brand-new outdoor flag. Our outdoor Kansas flags are made from the highest caliber materials and are built to last through multiple seasons. Choose from three fabrics to guarantee you have the right product for your environment. We provide the industry's best six-month warranty on our nylon and polyester flags to ensure high customer satisfaction. Offering Kansas flags for sale in several popular sizes.

Cost-effective. Display your flag for longer with fray-resistant stitching, bold dyes, and a strong canvas header

Digitally printed with a single reverse finish

Brass grommets on flags up to 6x10ft for rust resistance and easy attachment to the flagpole

Strong canvas heading on flags 8x12ft and larger, featuring nylon rope reinforced with a galvanized metal thimble for added strength and durability

Made in the USA


Selecting the Right Fabric for Your Flag
Our Kansas State flags come in three stunning fabrics. Choose between Carrot-Top exclusive brands, Beacon® nylon and Patriarch® polyester, or grab your flag in our brand new Tough-Ply Poly. Each fabric caters to different environmental conditions. Your region's wind conditions determine which fabric works best for outdoor use.


Outdoor Patriarch® Tough-Ply Poly Kansas Flags
Count on the Patriarch® Tough-Ply Poly to fly during gentle winds. This brand-new fabric uses Open Weave technology to reduce bulk while maintaining traditional polyester's toughness and durability. Made of 100% polyester. Enjoy enhanced detail in your Kansas state flag when you purchase Tough-Ply Poly. Its four-ounce knit weave can handle higher-resolution printing without bleeding. Built to last in windy open plains, our Tough-Ply poly Kansas flags are for sale in the following three flag sizes: 3x5ft, 4x6ft, and 5x8ft.


Outdoor Beacon® Nylon Kansas Flags
Our nylon flags are crafted with SolarGuard® 200 denier nylon for added UV resistance. Perfect for areas with mild to moderate winds, our lightweight material dries quickly and flies well during slight winds. Its easy flying and bold, fade-resistant colors make for a gorgeous, long-lasting display. Purchase our nylon flags in up to seven sizes: 12x18in, 2x3ft, 3x5ft, 4x6ft, 5x8ft, 6x10ft, and 8x12ft.


Outdoor Patriarch® Polyester Kansas Flags
Patriarch® polyester Kansas flags stay intact against fierce prairie winds for at least six months. Fashioned with strong, 2-ply polyester material, this flag is soft to the touch with the texture of cotton. This heavy-duty Kansas flag is for sale in three sizes: 3x5ft, 4x6ft and 5x8ft.

What Flags Pair Best with the Outdoor Kansas Flag?
Carrot-Top customers can choose from several high-quality flags when doubling up their display. Our outdoor American flags come in several sizes and fabric types. Match your outdoor Kansas state flag with one of our Patriarch® polyester or Beacon® nylon American flags for a uniform display. Select a flag that is one size bigger than your state flag to maintain proper etiquette if you plan to fly your American flag on the same pole as your Kansas state flag.

You can also fly your outdoor Kansas flag with one of our military flags. We have several sizes available so you can support the Air Force, Marine Corps, Army, Navy, National Guard, and other major military branches.


We even offer custom flags and banners for your business. Just upload your custom artwork, and one of our Flag Pros will help coordinate the approval process.


Starting a new flag display? Consider purchasing a heavy-duty architectural-grade flagpole, which holds up against winds up to 144-287mph. For a flagpole built to withstand even more fierce winds, consider our Majestic™ Extreme Aluminum Flagpole. Reach out to our Flag Pros for more information on which flagpole is right for you.
Carrot-Top: Your One-Stop Shop for Flags and Patriotic Products
Carrot-top has more than 40 years of knowledge and experience in the flag industry. We offer thousands of American-made patriotic products and can guide you in creating the perfect display for your business. Checkout or fill out our contact us form to get started on your order.