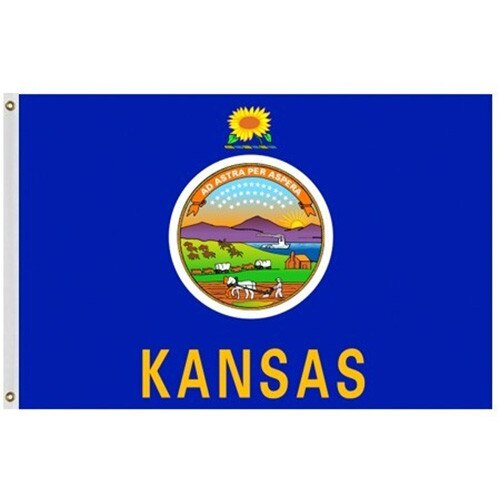 Details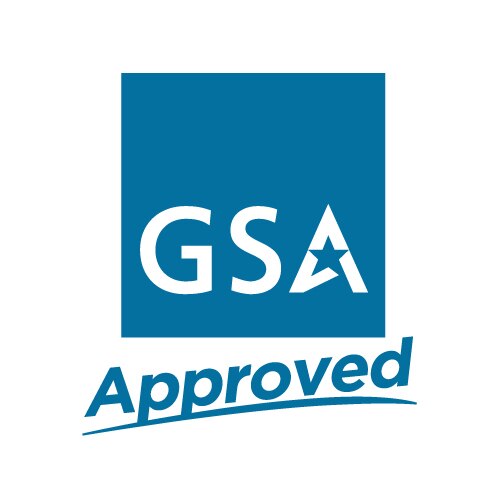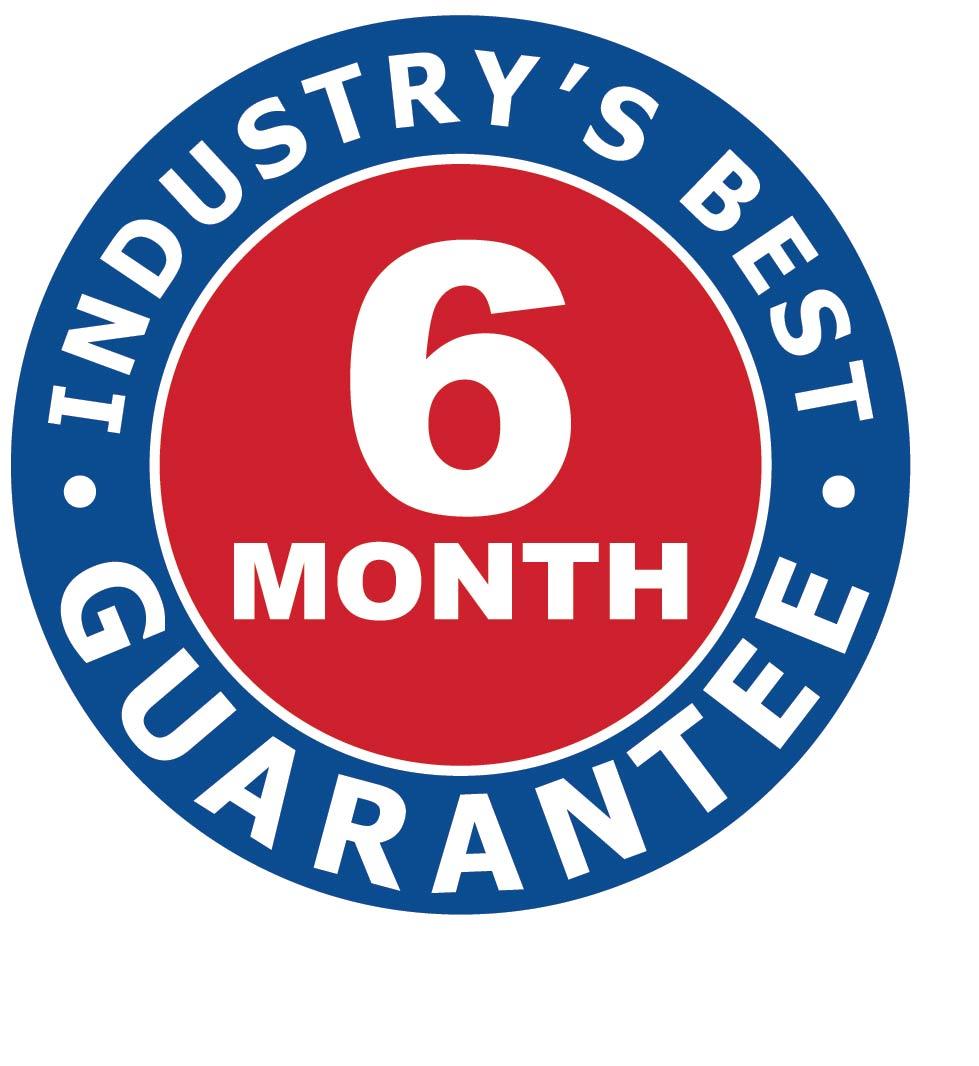 NOTICE:Due to COVID-19, our vendors are experiencing delays which may delay shipment of your 4' x 6' polyester flag order.
Outdoor Kansas flag are designed in both Beacon® nylon and Patriarch® polyester to guarantee that you get the right flag for your environment. Both fabrics are exclusive Carrot Top brands and feature the highest quality materials and craftsmanship. Size options are also available. For more information about Outdoor Kansas flag see the description tab below. Made in U.S.A.
GSA contract pricing on select items only.
Outdoor Kansas flags let you showcase your Kansas state pride for everyone to see. Our Beacon® nylon Kansas flag is made with extra tough, durable nylon that is still lightweight and flexible. Beacon® flags are designed to meet the environmental demands of mild climates with moderate winds and are available in sizes 12" x18", 2'x3', 3'x5', 4'x6', 5'x8', 6'x10' and 8'x12. Patriarch® polyester Kansas flag are built to withstand the harsh elements of extreme climates and severe winds. These flags are fashioned with strong, 2-ply polyester that has the touch and texture of cotton. These flags are available in sizes 3'x5', 4'x6' and 5'x 8. Made in U.S.A.
All flags are digitally printed with a single reverse finish.
Carrot Top offers a wide range of patriotic and custom products designed for onetime displays, ongoing presentations and permanent displays. Our American flags are some of the finest flags obtainable. The Patriarch® polyester American flag and the Beacon® Nylon American flags are the best all- around and best all-weather flags available. Consider pairing our Kansas flag with a Wichita flag or a flag from another US City. Celebrate Kansas' statehood with your own 34 Star US flag which honored its entry into Union as the 34th state on January 29, 1861 or choose from several US Historical flags. Carrot Top can also help you show your support for the Kansas Jayhawks and the Kansas State Wildcats (or the college of your choice) with our NCAA College Sports flags. Don't forget the Kansas City Chief and get one of our custom NFL team flags. For further details, please fill out our contact us form and one of our Customer Care Representatives will be in touch with you.