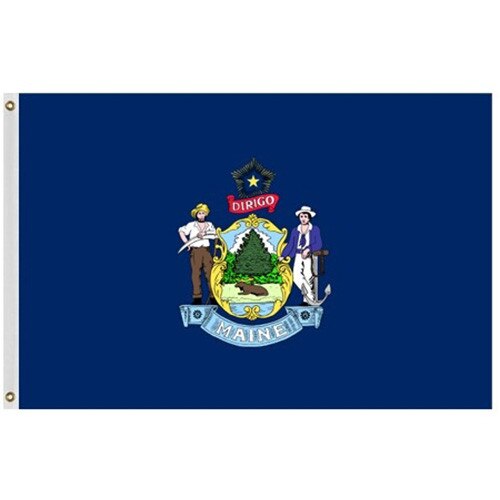 Details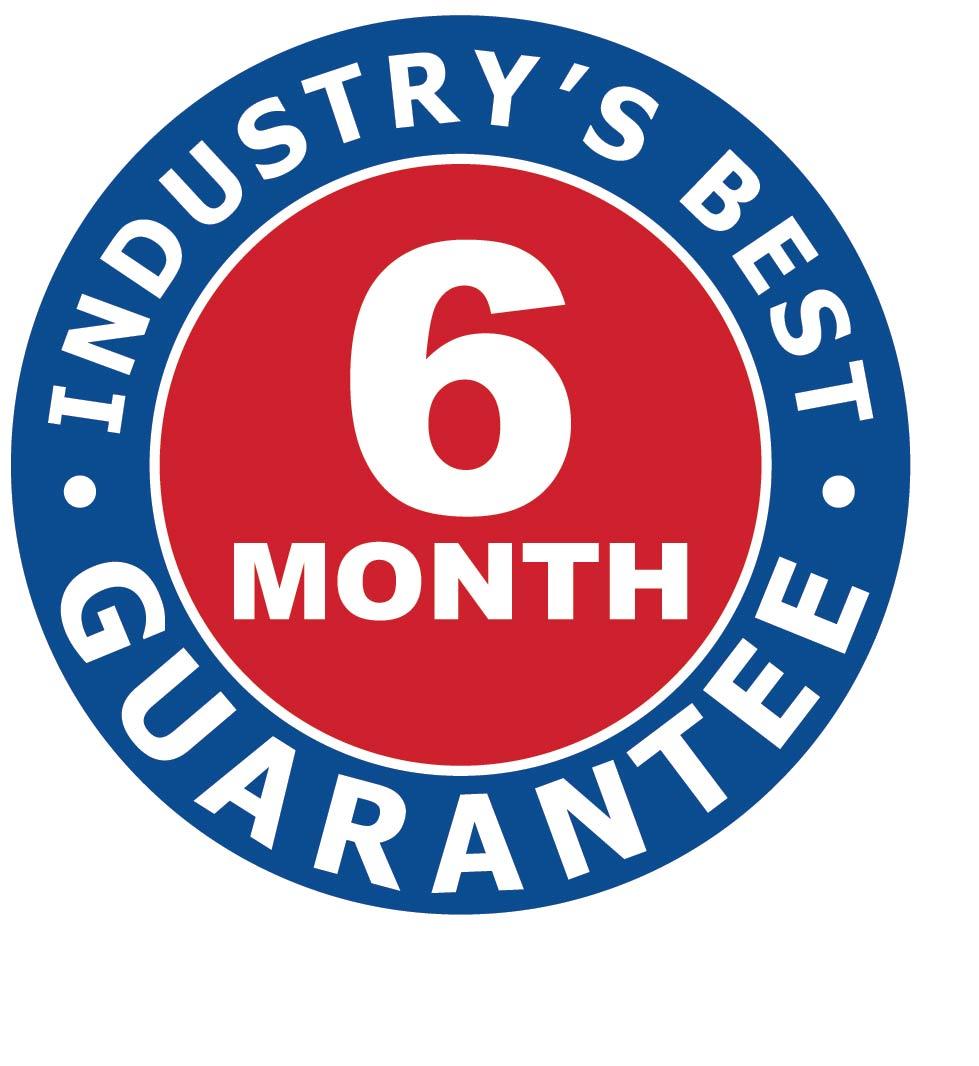 Our Outdoor Maine flags are made with the highest quality materials and feature bold, beautiful colors. Outdoor flags are available in two of our exclusive fabrics- Patriarch® polyester and Beacon® nylon. These Maine flags are available in a variety of sizes. Match one of Carrot Top's Outdoor Maine flags with your flagpole's height and location needs and create the perfect display. For more information about our Outdoor Maine flags, see the description tab below. Made in U.S.A.
Outdoor Maine flags are built in two fabrics and several sizes. Our Beacon® Nylon Maine flag is made with tough, strong durable nylon that dries quickly and flies effortlessly in the faintest wind. Beacon® flags are most suited for regions with mild climates and moderate winds. Size selection for Beacon® Maine flags include 12" x 18", 2' x 3', 3'x 5' , 4' x 6' , 5'x 8', 6' x 10' and 8' x 12'. Patriarch® Polyester Maine flags are built with thick, 2 ""ply polyester that has the touch and feel of cotton. These flags have unmatched strength and are tailored for withstand harsh coastal winds and brutal climate conditions. Patriarch® flags are available in three sizes: 3' x 5', 4' x 6' and 5' x 8'. All outdoor Maine flags feature a strong canvas header along the left side and two brass grommets. Our exclusive Majestic Telescopic Pole will display all sizes of both flags splendidly. Made in U.S.A.
All flags are digitally printed with a single reverse finish.
Carrot Top prides itself on providing the highest quality flag and custom products. Our American flags include the Patriarch® Polyester American flags and Beacon® Nylon American flags. These are two of the best all-around and all-weather flags available. Carrot Top also showcases historical American flags which reflect the statehood of Maine and other states. Commemorate Maine's entry into the Union as the twenty-third state (March 15, 1820) with your very own 23 Star US Flag. Carrot Top also supplies Mini American flags, Mini Maine flags, flags of NFL teams and NCAA College Sports flags. For further details, please fill out our contact us form, and one of our Flag Pros will be in touch with you.