Outdoor Navy Flags For sale
Details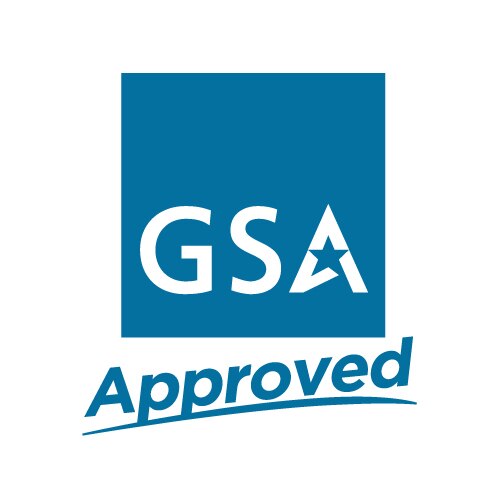 Full Product Details of our U.S. Navy Outdoor Flag:

Official insignia and colors of the Navy
Comes in three weather-resistant fabrics; Patriarch® Tough-Ply Poly, nylon, and polyester
Created for lengthy displays in all climates
Nylon flags are the best for wet weather conditions
Polyester flags are the best for high-wind conditions
Patriarch® Tough-Ply Poly is the best for both wet and windy climates
Single Reverse construction
Sewn with a strong canvas header and brass grommets
Includes four rows of stitching on the fly end, double rows on the other three sides
GSA contract pricing available on select items
Made in the U.S.A.
See below for more details
Why Choose Carrot-Top's Outdoor Navy Flag?

Flying an outdoor Navy flag is a fantastic way to show your patriotism and support for active duty and retired Navy sailors at the same time.
Three Heavy-Duty Fabric Options:
Nylon Fabric: Our lightweight nylon U.S. navy outdoor flag is ideal for wet climates. Made with 200 denier fabric, these flags are strong and durable. They also dry quickly, glisten brightly in the sunlight, and fly easily in the lightest breeze. Carrot-Top's nylon Navy flags are for sale in the following sizes: 12" x 18", 2' x 3', 3' x 5', 4' x 6', 5' x 8', and 6' x 10'.

Polyester Fabric: Our heavyweight polyester flags are significantly thicker and more hardwearing than our nylon fabric -- which make them ideal for use in more high-wind areas. Made with two-ply polyester, these flags have a cotton-like texture, yet are substantially stronger than cotton. Carrot-Top's polyester Navy flags are for sale in 3' x 5' and 4' x 6' sizes.

Tough-Ply Poly Fabric: Our exclusive Patriarch® Tough-Ply Poly flags are the best of both worlds, lightweight and yet heavy-duty at the same time. They are made with 4oz. Polyester utilizing Open Weave technology, these flags are used in wet and windy places. They have incredibly high-resolution printing, so the details of the Navy seal stand out. Carrot-Top's Patriarch® Tough-Ply Poly U.S. Navy flags are for sale in 3' x 5' and 4' x 6' sizes.

Durable and Quality Construction

All outdoor Navy flags sold by Carrot-Top are finished with a rugged canvas header and brass grommets, allowing for easy use with snaphooks and fasteners to flagpoles and halyards. Because of their sturdy construction, these flags are perfect for long-time displays.

Pair Your U.S. Navy Outdoor Flag with Other Flags!

Carrot-Top Industries has various types of flags to pair with your Navy flag. Some of our options include POW/MIA flags, Veteran flags, Support Our Troops flags, and our premium quality American Flags. We have been in business for over 40 years, helping governmental institutions, businesses, schools, and organizations with all their flag needs. For any questions, please reach out to us using our contact us form.