Details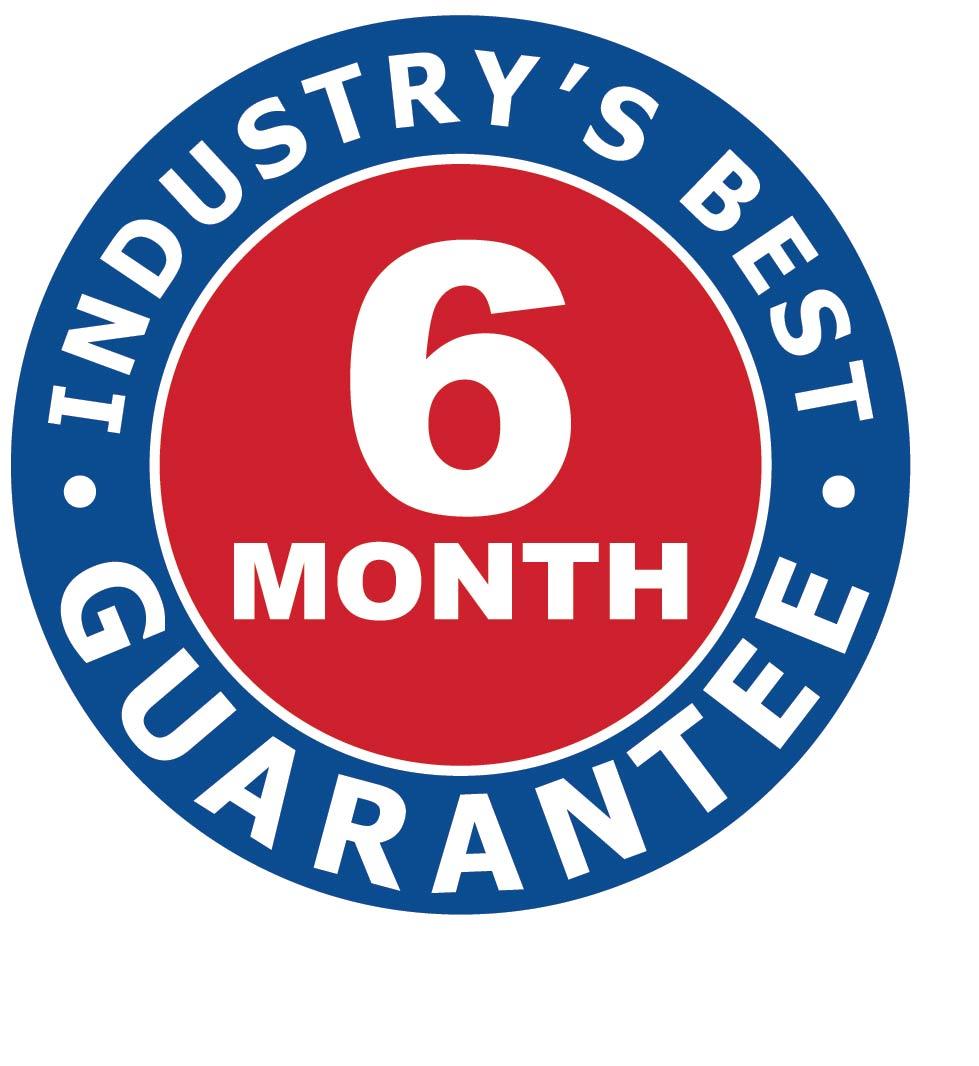 Full Product Details of our Outdoor Oregon Flag:
Celebrate Oregon's colors and history with an outdoor state flag. Our state flags are made with the finest American craftsmanship and feature bold and bright colors for a lasting display. Grab your new outdoor Oregon flag in Patriarch® polyester and Beacon® nylon, two exclusive Carrot-Top fabrics, or our brand new Tough-Ply Poly. See the description tab below for more information regarding our Oregon flags for sale.


Double-sided, featuring the state seal on the front and an image of a beaver on the back

Reinforced stitching on the fly ends to prevent fraying

Six-month guarantee when you buy Patriarch® polyester and Beacon® nylon

Strong size selection to match the height of your flagpole

Brass grommets and strong canvas header for easy, secure attachment to your flagpole

Discounts available for bulk orders

Made in the U.S.A.
What Fabric Lasts the Longest in Oregon Weather?
Each brand is tailored to meet the needs of your particular environment. Fly our Patriarch® polyester or Tough-Ply Poly if you live in an area with high winds or otherwise extreme weather. Other regions can fly nylon.

Outdoor Beacon® Nylon Oregon Flags
Our Beacon® nylon Oregon Flags are crafted with lightweight 200-denier nylon for a strong and durable display. The unique fabric properties make flying possible during the slightest breeze. Nylon flags are also mildew-resistant and dry quickly, ideal for those living areas with heavy rain. Our nylon Oregon flags are for sale in seven sizes: 12" x18", 2'x3', 3'x5', 4'x6', 5'x8', 6'x10', and 8'x12'. 12"x18" is a single reverse finish with just the state seal on display. Other flag sizes print double-sided.
Outdoor Patriarch® Polyester Oregon Flags
Our outdoorPatriarch® polyester Oregon Flags are some of the strongest, toughest flags available. They are spun from two-ply polyester with the texture and feel of cotton. Built to withstand harsh winds and other extreme weather conditions, our polyester flags will last months in coastal regions. Pair with an heavy-duty architectural-grade flagpole for a sturdy, long-lasting display. Our Oregon flags are for sale in polyester in three popular sizes: 3'x5', 4'x6', and 5'x8'.
Patriarch® Tough-Ply Poly Oregon Flag

Innovative new technologies build upon the benefits of traditional polyester. Our Tough-Ply Poly fabric incorporates 100% polyester fibers into Open Weave technology for increased durability and faster drying. Expect our new Tough-Ply Poly to perform well in high-wind areas. This new four-ounce knit weave fabric can also handle higher resolution, giving you more detail in your Oregon state flag. Available for sale in three sizes: 3'x5', 4'x6', and 5'x8'.
What Other Products Can I Pair with My Outdoor Oregon Flag?
Carrot-Top's assortment of products includes flags, custom items, and other patriotic products. When flying your Oregon state flag, fly alone or underneath an outdoor American flag to ensure proper flag etiquette. At Carrot-Top, we carry various fabrics and sizes to match the needs of your business. Consider our Beacon® nylon American flag if you want an excellent all-weather flag. However, our Patriarch® polyester American flags are the best for extreme winds.

Are you looking to show your respect for the U.S. military? Consider flying a military flag. You can purchase our Army, Marine Corps, Navy, Air Force, and Coast Guard flags in honor of a veteran or active service member. We also carry custom flags so you can fly your business logo alongside your Oregon state flag.
Other Great Oregon Flags for Sale
Do you want to display your state pride indoors with class and elegance? Carrot-Top Industries sells other Oregon state flag products, including a stunning indoor Oregon flag with gold fringe, Oregon flag sets, or Oregon stick flags that fit perfectly on your desk. See our Oregon flag category page for more information.
Why Carrot-Top is the #1 Flag Provider for Businesses and Government Agencies
Carrot-Top has over 40 years of experience servicing the needs of large businesses. In addition to our dedicated Flag Pros that can guide you through the flag-buying process, we carry a wide selection of custom products you can tailor to your business. Fill out a contact us form to learn more.