Details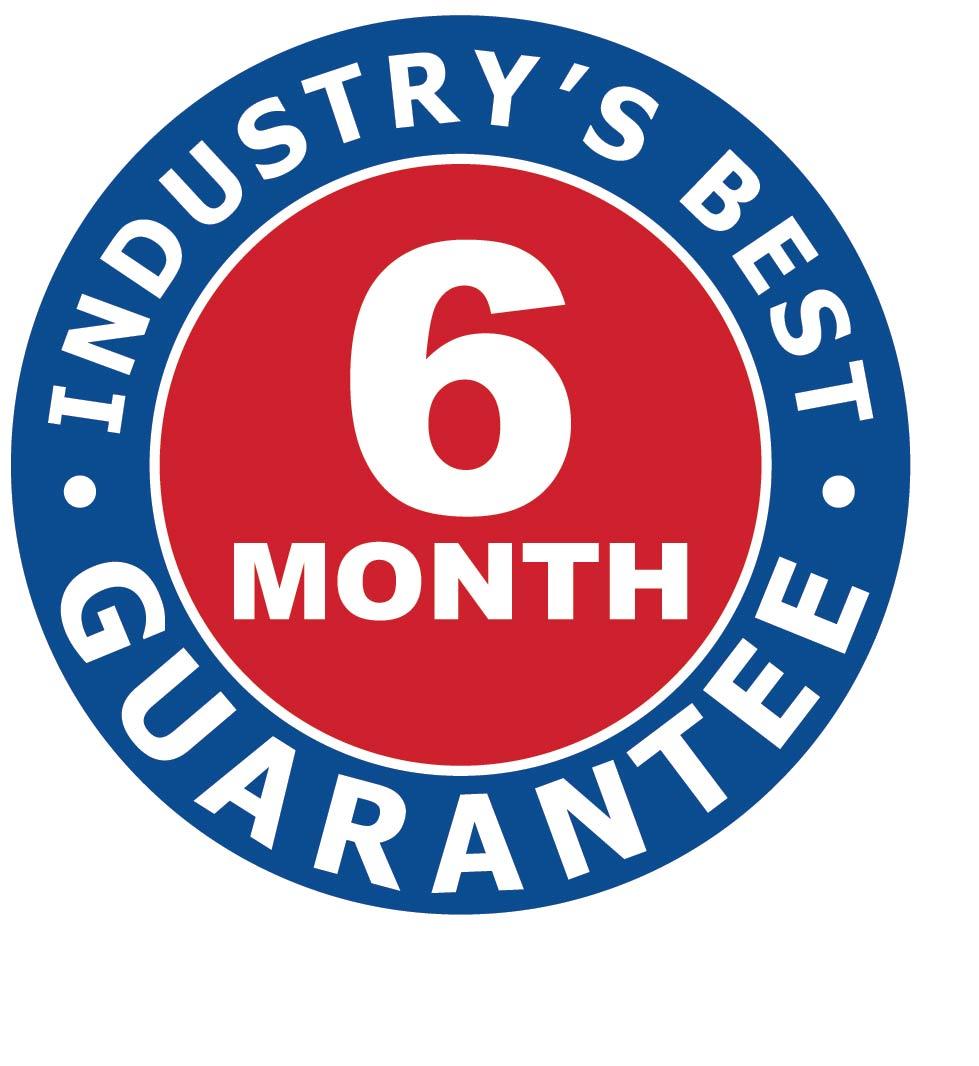 Outdoor Oregon flags are made with the finest fabrics and showcase superior craftsmanship. These flags are fashioned in two our exclusive brands the Patriarch® Polyester and Beacon® Nylon. Each brand has been tailored to meet the needs of your particular environment. For more information about our Outdoor Oregon flag see the description tab below. Made in U.S.A.
Our Outdoor Oregon flags are available in several sizes and two fabrics. Beacon® nylonOregon flags are crafted with super strong, durable lightweight nylon that waves beautifully in the slightest breeze. Beacon flags are tailored for regions with moderate winds and are available in sizes: 12" x18", 2'x3', 3'x5', 4'x6', 5'x8', 6'x10' and 8'x12. Patriarch® Polyester Oregon flags are designed with super strong, 2-ply polyester that has the texture and feel of cotton. Patriarch ® flags are designed for coastal regions and areas with high winds. These flags are available in the following sizes: 3'x5', 4'x6' and 5'x 8'. All Outdoor Oregon flags feature a strong canvas header along the left side and brass grommets along the left side for easy attachment to your pole.
The flags are digitally printed and have a seal on either side. The front of the flag displays the state seal and the name of the state. The seal on the reverse side is an image of a beaver. The only exception is the 12" x 18" flag which features a single reverse finish with just the state seal being displayed. Made in U.S.A.
Carrot Top's assortment of products includes flags, custom, and patriotic items. Our skilled graphic artists will recreate your images and logos on signs, street banners and decals. Our flags include American flags of all sizes and fabrics and our exclusive flags, the Patriarch® Polyester American flag and the Beacon® Nylon American flag. Get your own piece of history with a 33 star US flag which recognizes Oregon's entry into the Union as the 33rd state on February 14, 1859. Carrot Top has a full collection of US Historical flags. For further details, please fill out our contact us form and one of our Customer Care Representatives will be in touch with you.