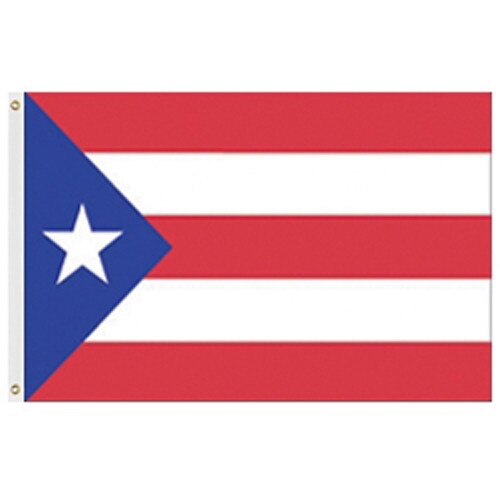 Outdoor Puerto Rico Flags
Details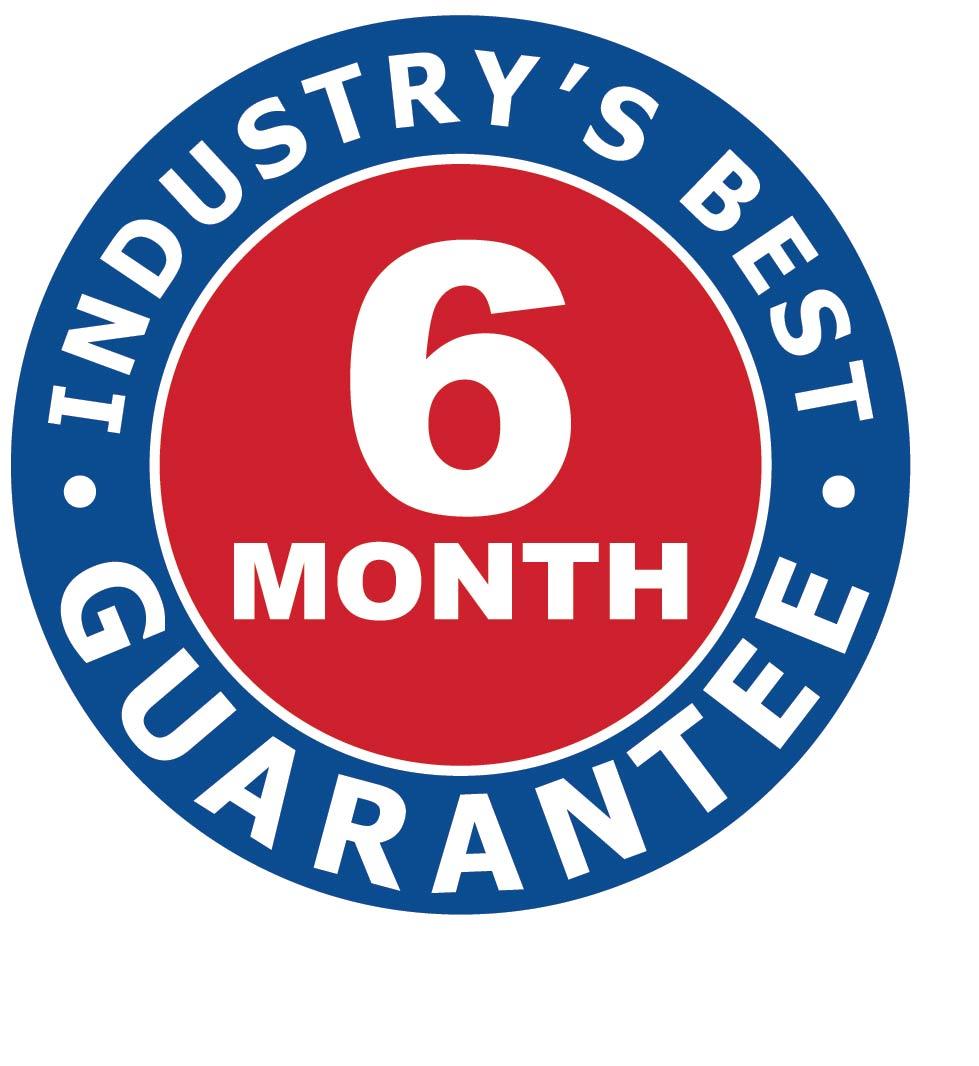 Outdoor Puerto Rico flags are fashioned in two exclusive Carrot Top fabrics and are available in a variety of sizes. Carrot Top provides flags that meet the demands of your environment and match the needs of your locations. Outdoor flags feature exquisite lock stitching and bold, fade resistant colors. For more information about our Outdoor Puerto Rico flags see the description tab below.
Outdoor Puerto Rico flags are crafted in both Beacon® Nylon and Patriarch® Polyester. Beacon® Nylon Puerto Rico flags are tailored with extra tough, strong nylon that is so lightweight is waves beautifully in the slightest breeze. These flags dry quickly and resist fraying and fading. Outdoor Beacon® Puerto Rico flags are available in the following sizes: 12" x18", 2'x3', 3'x5', 4'x6', 5'x8', 6'x10' and 8'x12. Beacon® Nylon Puerto Rico flags are most suited for areas with milder winds and more moderate climates. Patriarch® Polyester Puerto Rico flags are constructed with super strong, 2-ply polyester that has the touch and texture of cotton. These flags are best used in coastal and high wind regions and are built to last. Outdoor Patriarch® Polyester flags are available in the following sizes: 3'x5', 4'x6' and 5'x 8. Puerto Rico became a US territory in 1898.
All flags are digitally printed with a single reverse finish.
Carrot Top makes every effort to supply the highest quality products and provide the best customer service. Our American flags include our exclusive brands the Patriarch® Polyester American flag and the Beacon® Nylon American flag. Carrot Top also offers mini American flags and Mini Puerto Rico flags.