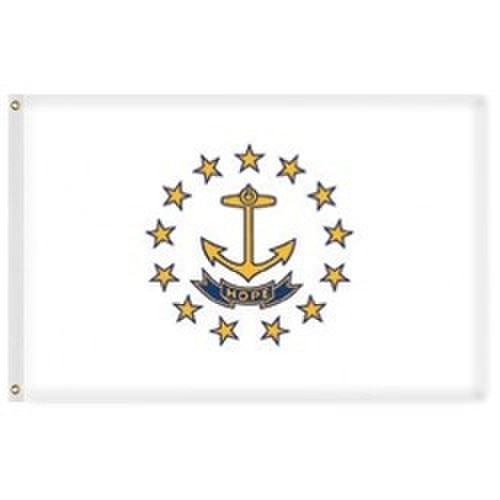 Outdoor Rhode Island Flags
Details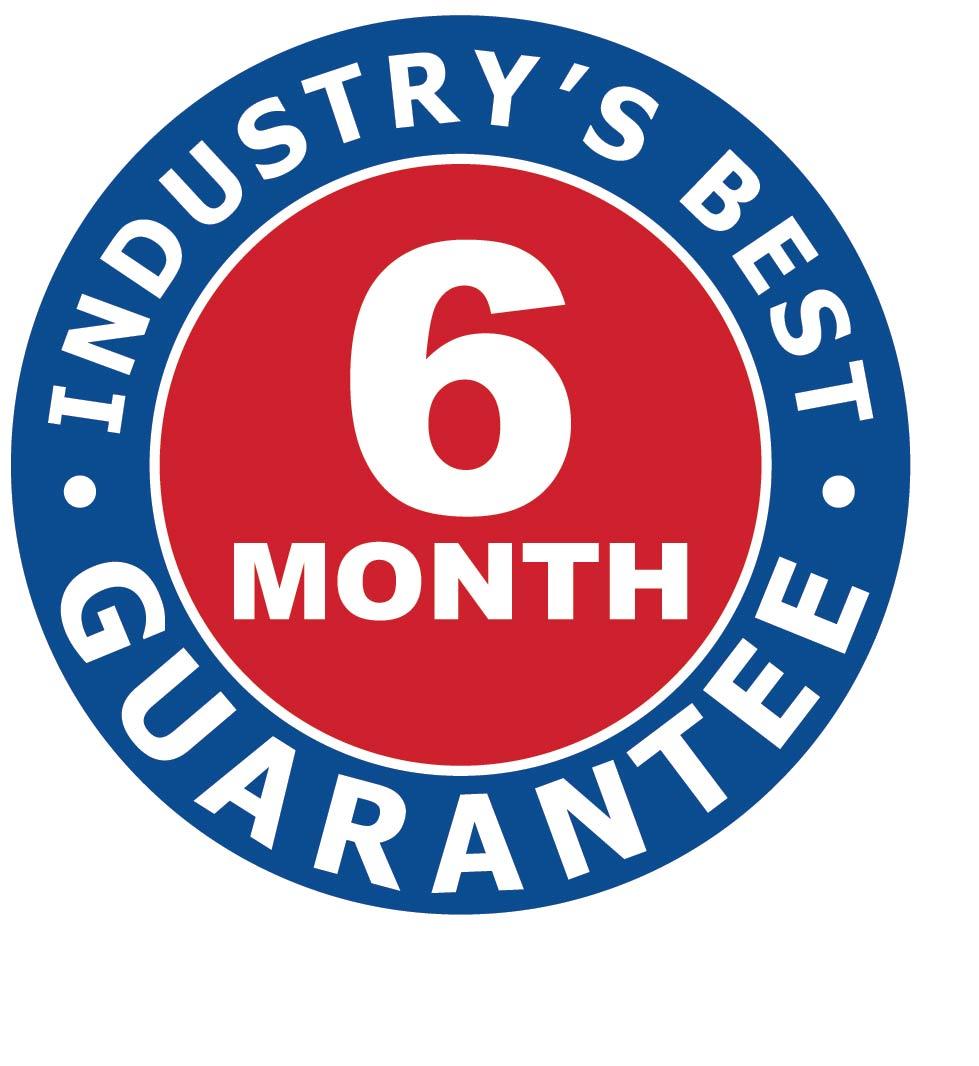 Outdoor Rhode Island flags are crafted in two exclusive Carrot Top fabrics are available in a variety of sizes. Carrot Top's outdoor flags feature superior craftsmanship and have been tailored to meet the challenges of any environment and location. These flags are fashioned with intricate lock stitching to prevent fraying and rich, bold colors that resist fading. For more information about our Outdoor Rhode Island flags, see the description tab below. Made in U.S.A.
Outdoor Rhode Island flags are tailored in Beacon® Nylon and Patriarch® Polyester and are available in several sizes. Select the fabric and size that fit your climate and display needs. Beacon® Nylon Rhode Island flags are designed with extra tough, lightweight nylon that flies beautifully in the faintest breeze. Beacon® flags are best displayed in moderate climate zones with mild winds. These flags are available in sizes: 12" x18", 2'x3', 3'x5', 4'x6', 5'x8', 6'x10' and 8'x12. Patriarch® Polyester flags are constructed with super strong, 2- ply polyester that has the texture of cotton. Patriarch® flags are built for coastal regions and areas with high or strong winds. These flags are available in the following sizes: 3'x5', 4'x6' and 5'x 8. All flags are digitally printed with a single reverse finish. Made in U.S.A.
Carrot Top makes every effort to exceed our customer's expectations. Our American flags include our exclusive fabric brands the Patriarch® Polyester American flag and the Beacon® Nylon American flag. Carrot Top also specializes in US Historical flags and makes it easy for you to own a piece of history by obtaining one of our Antiqued Betsy Ross flag or the 13 Star US Flag which commemorate Rhode Island's position as one of the original 13 colonies. Carrot Top also supplies NFL team flags, NCAA college sports flags and flags of US Cities like New York and Boston. For further details, please fill out our contact us form, and one of our Flag Pros will be in touch with you.