Details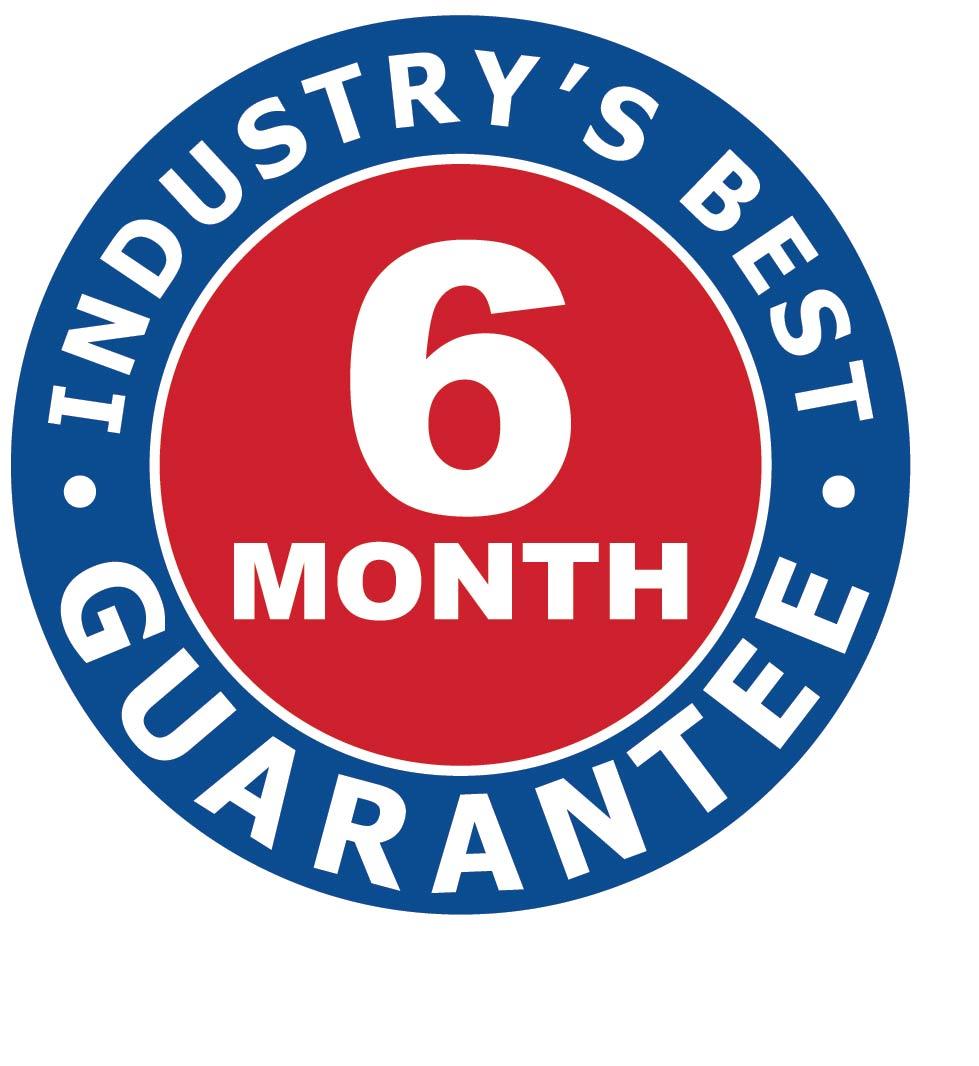 Full Product Details of our Outdoor Tennessee Flags
Express your love for the Volunteer State with class and style by purchasing an outdoor Tennessee flag. Choose from three fabric types and several sizes for a flag that matches your flagpole and weather conditions. You get a six-month guarantee when you purchase our Patriarch® polyester or Beacon® nylon, which means we will send you a free replacement if your flag tears or fades during that period. That is the industry's best guarantee. See our description tab below for more information about our Tennessee flags for sale.

Made in the USA

Fashioned with rust-resistant brass grommets that attach easily to your flagpole (6x10ft and smaller).

Single reverse finish with bold and bright colors

Exquisite lock stitching to prevent fraying and tearing

Long-lasting, vibrant display

Discounted when bought in bulk

What Type of Fabric Should I Buy?
Our Tennessee flags are for sale in three stunning fabrics. Continue reading or contact our Flag Pros to learn which material flies best in your weather conditions.
Outdoor Beacon® Nylon Tennessee Flags
We recommend purchasing our nylon flags if you live in an area with mild weather and low winds. Our nylon Tennessee flags are durable and lightweight for an excellent all-weather display. In addition to flying in the slightest breeze, these outdoor flags are resistant to mold and mildew and dry quickly. Crafted of SolarGuard® 200 denier nylon, these flags glisten brilliantly in the sun and hold well against the elements. Grab your flag in seven sizes: 12" x18", 2'x3', 3'x5', 4'x6', 5'x8', 6'x10', and 8'x12'.
Outdoor Patriarch® Polyester Tennessee Flags
Our Patriarch polyester Tennessee flags can last in harsh weather. Made from woven, two-ply polyester with the texture of cotton, these flags are well-suited for places with high winds, such as mountaintops. These flags are for sale in three sizes: 3'x5', 4'x6', and 5'x8'.
Patriarch® Tough-Ply Poly Tennessee Flags
Are you looking for a lightweight flag that can withstand high winds? Consider purchasing our Patriarch® Tough-Ply Poly Flags. These outdoor flags are made from a four-ounce knit weave fabric that is lightweight and breathable for easy flying. Not only do our Tough-Ply Poly flags dry quickly, they even fly when wet! Our Tough-Ply Poly Tennessee flags are for sale in three popular sizes: 3'x5', 4'x6', and 5'x8'.
What Other Flags Can I Pair with My Tennessee State Flag?
Carrot-Top's vast catalog includes everything from patriotic items to custom flags and banners. Pair your outdoor Tennessee flag with an outdoor American flag or any of our other products. When you purchase your flag in Beacon® nylon or Patriarch® polyester, you can grab your American flag in a matching fabric. Our Beacon® nylon American flags or Patriarch® polyester American flags come in several sizes to suit your display; just be sure to order a size up if displaying on the same flagpole as your state flag.
We also sell military flags in a wide selection of sizes. Honor the Army, Navy, Marine Corps, Coast Guard, or any other military branch by adding their flag to your display.
Carrot-Top carries flagpoles for those that are starting a brand-new display. Our flagpole guide will walk you through all the information you need to select the right product for your organization. For a strong flagpole that lasts, check out our heavy-duty architectural-grade flagpoles.
Check out our Tennessee flag category if you want additional information about our Tennessee state flags for sale or a more comprehensive state flag history. You can find information on our Tennessee stick flags, Tennessee indoor flags, Tennessee flag sets, and any other products we sell.
Carrot-Top: The Most Trusted Flag Provider for Businesses and Agencies
Carrot-Top has over 40 years of experience as the preferred provider for businesses and government organizations. Our expert Flag Pros can help you show off your pride for your state and country, from choosing the correct fabric to ordering a flagpole. Fill out our contact us form today for more detailed product information.