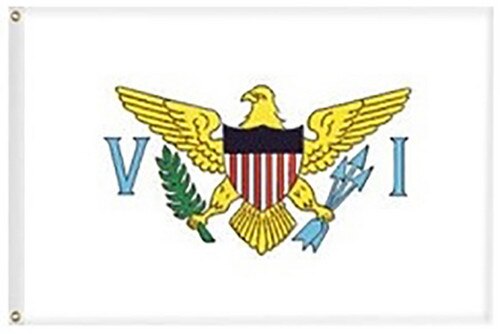 Outdoor Virgin Islands Flags
Details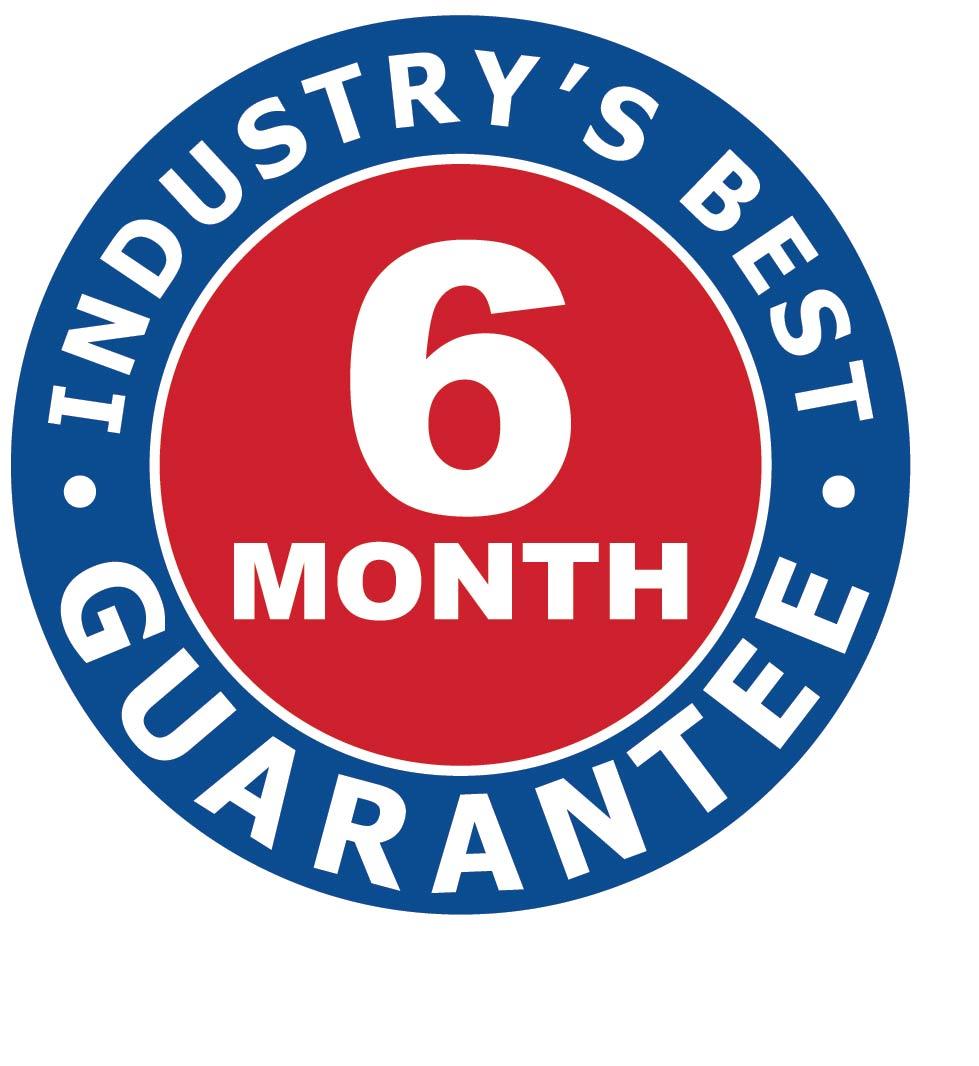 Our outdoor Virgin Islands flags showcase superior craftsmanship and wonderful artistry. These beautiful flags will display your love and pride for the Virgin Islands with class and style. Whether for your home, office, building, church, school or hotel, these flags are certain to make an impression. Fashioned in two of our exclusive fabrics, Outdoor flags are available in several sizes. For more information about our Outdoor Virgin Islands flags see the description tab below.
Outdoor U.S. Virgin Islands flags are tailored in Beacon® Nylon and Patriarch® Polyester and are available in several sizes. Patriarch® Virgin Islands flags are built with super thick, two-ply, woven polyester. These super strong flags have the texture and feel of cotton. Patriarch® flags are designed for coastal regions and areas with more severe winds. Sizes available include: 3'x5', 4'x6' and 5'x 8.
Beacon® Virgin Islands flags are fashioned with strong, durable lightweight nylon that dries quickly and flies effortlessly in the slightest breeze. These flags are available in sizes: 12" x18", 2'x3', 3'x5', 4'x6', 5'x8', 6'x10' and 8'x12. The Virgin Islands became a US territory in 1917.
Carrot Top is extremely committed to providing the highest quality products and the best customer service. Our American flags are some of the finest flags available and include our Patriarch® American flag and the Beacon® Nylon American flag. Our team of graphic artists is also very skilled in transforming your artwork into beautiful banners, signs, decals, mats and tents. For further details, please fill out our contact us form and one of our Customer Care Representatives will be in touch with you.