Parade Flagpole Carrying Belts
Details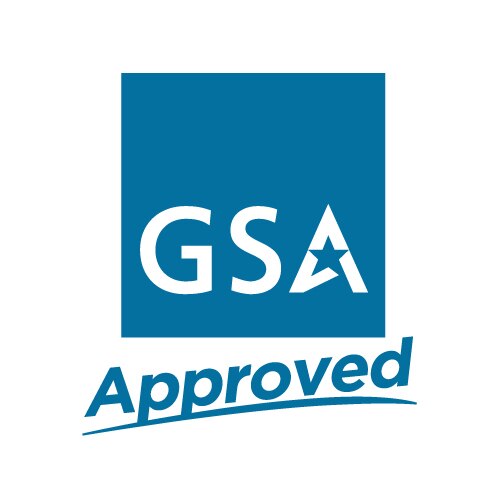 Flagpole carrying belts are an essential part of flagpole displays in parades and other special events. Our carrying belts are designed with the holder's comfort in mind and are made with durable polypropylene webbing or leather. Polypropylene is widely used industrial engineering plastic that is well known for its strength and resistance to impact.
Our flagpole carrying belts are available in 7 different varieties with single and double straps. The carrying belts are also available in black or white. For more information read the description tab below.
GSA contract pricing on select items only; call for details.
Our flagpole carrying belts are fully adjustable and perfect accessories for parades or other special ceremonial events. The plastic belts are made of durable polypropylene, the same industrial plastic that is used to make heat resistant laboratory equipment. This plastic is well known for its resistance to impact and fatigue and is perfectly suited for flagpole carrying belts. For a more traditional and classic look we also have the leather carrying belts which boast equal strength and a sleek exterior. The leather belts feature strong plastic cups for holding the flagpole in place.
Carrot-Top prides itself on providing the highest quality accessories and products for all purposes and these carrying belts are not an exception.