Antiqued Pulldown 20" X 8' Cotton
Details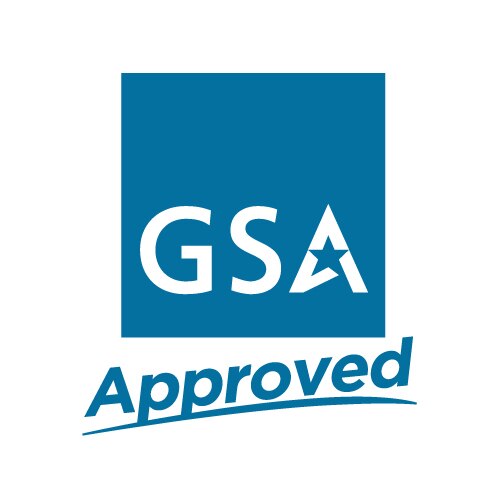 Our Antiqued Pulldown is the perfect way to celebrate American Independence and decorate your house or office with patriotic décor. Carrot Top's antiqued pulldown is one of our most popular decorations that may be used year after year. Fashioned with superior cotton materials, our antiqued pulldown is ideal for indoor and short term outdoor displays. It will give an All American feel to almost any location or event. Pulldowns are easily hung on doorways, columns, windows, and many other places. For more information about our plastic bunting with stars see the description tab below.
Carrot Top's antiqued, cotton pulldown gives your home, office or church the feel of old America. This classic pulldown is one of our many fun decorative items that are perfect for 4th of July, Memorial Day, Presidents' Day and Veterans Day. The antiqued pulldown has a tea-stained, vintage look that creates a timeless appearance. The pulldown features fine embroidery and superior double stitch stitching which simulates a colonial era look. Our antiqued pulldown measures 20"x 8' and has brass grommets which allow them to be hung easily from any height. Match this pulldown with one of our antique fans or bunting to showcase your American pride and patriotism.
Carrot-Top offers a wide range of Patriotic items like our banners wind socks and pulldowns, lapel pins, American flags of all sizes, patriotic street banners and flags of all the military departments. We proudly offer POW/MIA flags to remember our brave soldiers, proceeds of which help families of missing soldiers. Also see our commercial and residential flagpoles. For more information about our American flag fan or any of the products seen here please fill out our contact us form and one of our Customer Care Representatives will reach out to you!