flag etiquette educational resources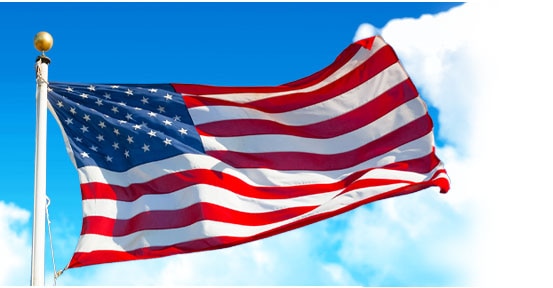 Our flag etiquette educational resource pages provide your students with instructions on how to properly handle the American flag. Carrot-Top Industries offers you the opportunity to teach your class how to hang and fold the U.S. flag, the flag code, and all of the flag flying holidays.

For your younger students, we provide you with a U.S. flag coloring sheet with facts about the American flag design. Please download the resource page pdfs below and enjoy learning more about flag etiquette.
Flag Folding Ceremony Demonstration

We were proud to be a part of Orange County Sheriff Department's flag folding ceremony practice. We would like to extend our thanks to the officers for their professionalism and expertise, as well as taking the time to serve during this flag folding demonstration.
Looking for more resources?
Please browse the educational topics listed above to find the resources that will best serve your students. Contact us if you have any ideas of other educational resources that would be useful for your classroom. You can e-mail Carrot-Top Industries with your ideas to marketing@carrot-top.com