free educational resources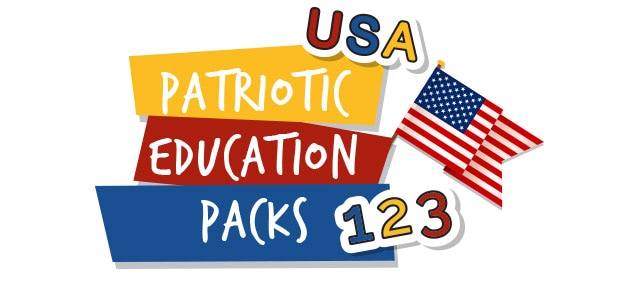 Since 1980, Carrot-Top Industries has supported schools and teachers across America. We realize it can be difficult to provide your students with the best educational experience due to budget constraints. At Carrot-Top, we want to help take some of the burden off your shoulders.

Teachers can now have access to our new educational resource pages to print out student handouts to use in the learning process. You can even output the resource pages in full color in a larger format to decorate your classroom walls as an additional learning tool.

We currently have a variety of resource pages covering each of the following main topics:
Looking for more resources?
We plan to continue to add resource pages until we have covered all 50 states of the U.S.A. Please browse the educational topics listed above to find the resources that will best serve your students. Contact us if you have any ideas of other educational resources that would be useful for your classroom. You can e-mail Carrot-Top Industries with your ideas to marketing@carrot-top.com