Hardwood Guidon Staffs - Army Spear
Details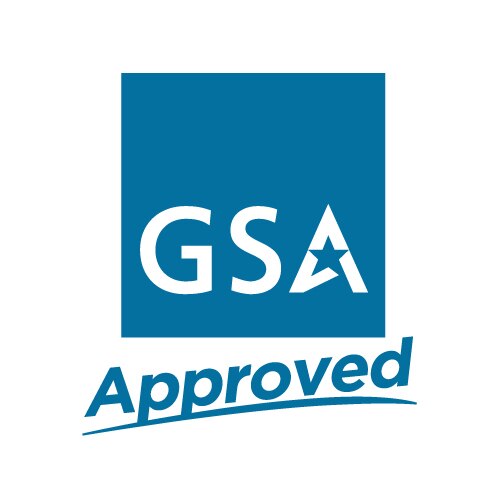 Parade use and military ceremonies require a formal flag display, and Carrot-Top's Hardwood Guidon Pole is the ideal solution.
Made from top-quality ash hardwood
Topped with 7" brass or chrome Army-style spear
Brass joints are 3" long at top and bottom
Ferrule is 5 ¼" long and pointed at bottom of guidon pole
GSA contract pricing on select items only; call for details.

Proudly Made in U.S.A.
Why Buy a Hardwood Guidon Staff?
Guidon Staffs are a must-have item for parades and ceremonial use, and Carrot-Top's guidon poles are available in three sizes: 9' x 1 5/32", 8' 9" x 1 5/32", 8' x 1 5/32" and 7' x 1 ¼". Please note that the 8' length is official military spec sizing and is appropriate for ROTC programs, honor guards, funerals and other special-occasion use.
All three sizes are top-quality polished ash hardwood and available with a 7" long Army spear ornament at the top. You can choose from brass- or chrome-finish metal on the joints, ferrule and spear on all three sizes – just choose the size, finish and quantity you need and we'll take it from there.
Questions? For further details, please fill out our contact us form and one of our Customer Care Representatives will be in touch with you.