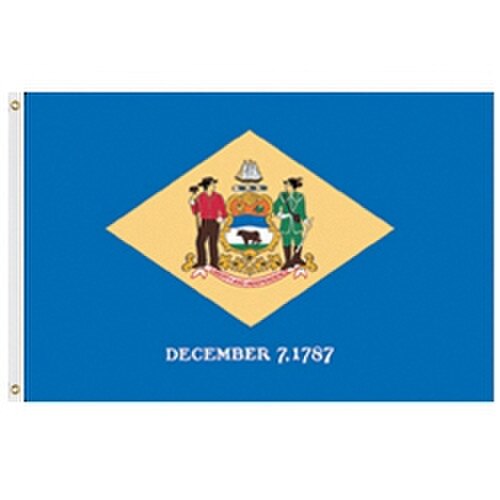 Details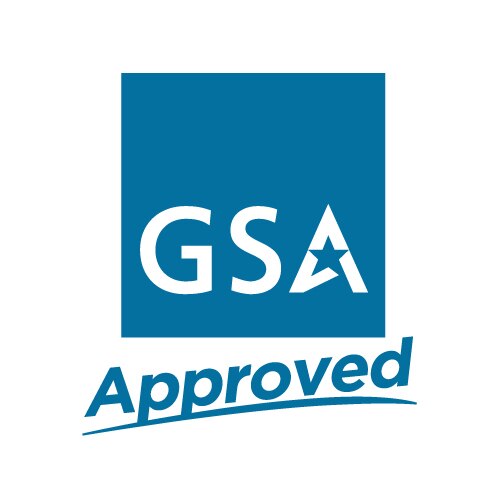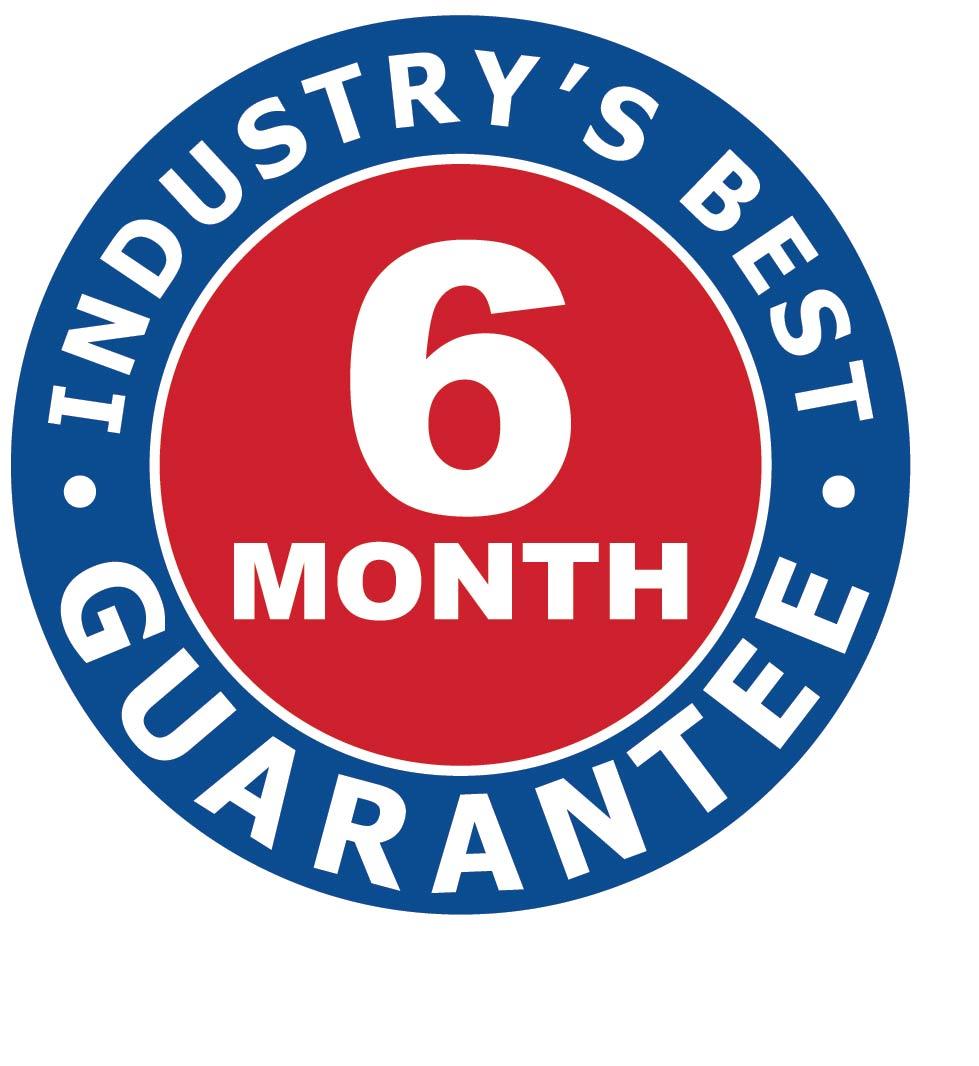 Our Outdoor Delaware flags allow the option and flexibility of selecting the flag that will work best for your location and environmental concerns. The flags feature superior craftsmanship and highest quality materials. Carrot Top's Outdoor flags are available in our exclusive Beacon® nylon and our industry trend setting Patriarch® polyester. For more information about our Outdoor Delaware Flags see the description tab below. Made in U.S.A.
GSA contract pricing on select items only; call for details.
Our Outdoor Delaware flags are available in two fabrics and several sizes. The Beacon® nylon Outdoor Delaware flag is made with extra tough nylon that dries quickly and flies effortlessly in the slightest breeze. Beacon® nylon flags are the best choice flags for areas with moderate climates and milder winds. These flags are available in sizes 12" x18", 2'x3', 3'x5', 4'x6', 5'x8', 6'x10' and 8'x12. The Patriarch® polyester Delaware flag is made with thick spun, 2-ply polyester that is skillfully woven to have the texture of cotton. These flags are well suited for regions with harsh climates and strong winds. Size options include 3'x5', 4'x6' and 5'x 8. Both flags feature a canvas header along the left side and two brass grommets for easy attachment to your flagpole. Made in U.S.A.
All flags are digitally printed with a single reverse finish.
Carrot Top provides the highest quality patriotic products and flags. Our American flags are crafted in a variety of sizes and fabrics. Our Patriarch® polyester American flag and our Beacon® nylon American flag are two of Carrot Top's exclusive fabrics that are built to last in specifically for your location. Carrot Top also provides US City flags and flags of NCAA Colleges and universities. Show your support for your favorite NFL team with one of our NFL team flags. For further details, please fill out our contact us form and one of our Customer Care Representatives will be in touch with you.