Details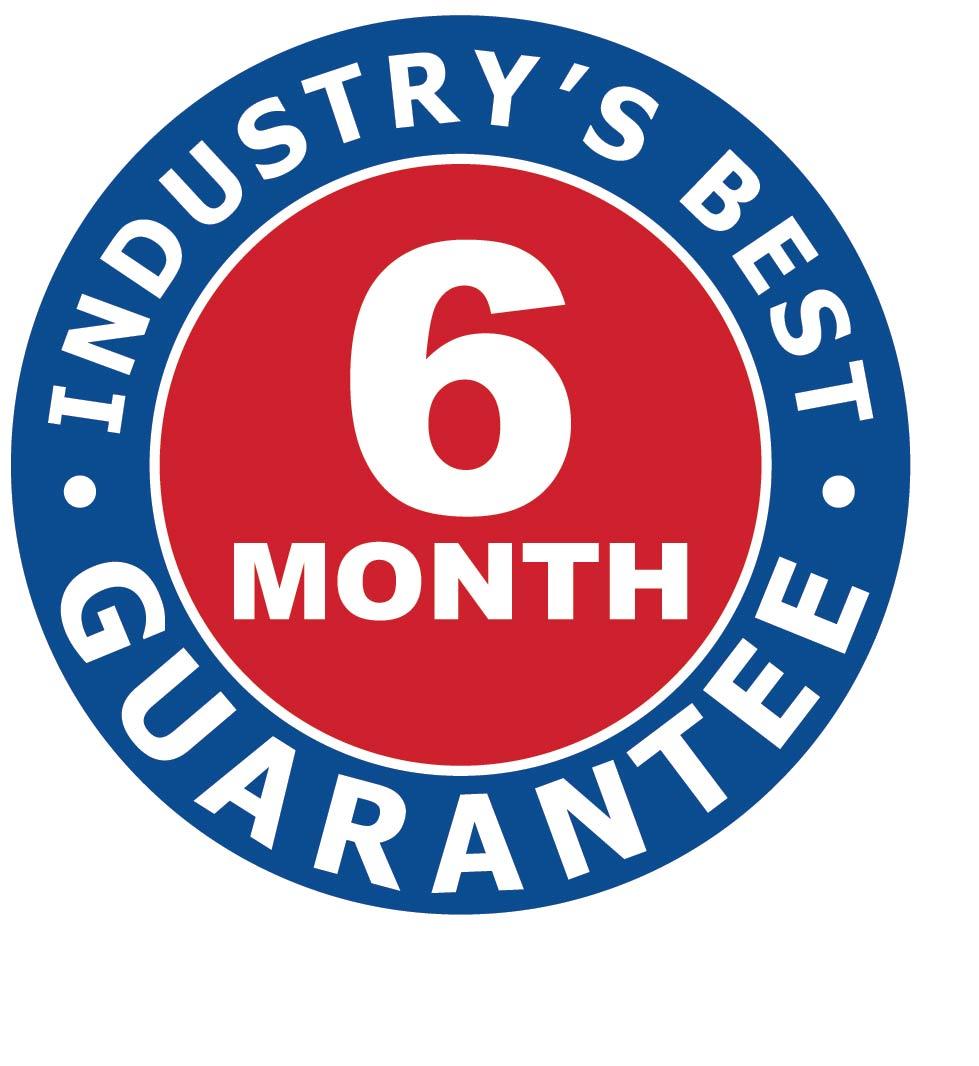 Full Product Details for Our Outdoor Florida Flags:
Celebrate your love for the sunshine state with our outdoor Florida flags. Our Florida state flags are constructed of the highest quality materials and feature bold, fade-resistant colors. Durable reinforced stitching keeps our flags in great condition for six months or longer. Our Florida state flags are available in various sizes and three fabrics. Order your flag in nylon, polyester, and our brand-new Tough-Tex Poly based on the weather in your area. See the description tab below for more information on our Florida state flags for sale.
Printed single-sided

Made in the USA

Brass grommets on flags up to 6x10. Larger flags are attached with nylon rope reinforced with metal thimbles.

Backed by the industry's best six-month guarantee

Discounted when bought in bulk
Florida State Flags for Sale in Vibrant, Lasting Fabrics!
Choose your flag material based on the wind conditions in your area.
Outdoor Patriarch® Tough-Ply Poly Florida Flags
Looking for a flag that is more lightweight — but just as durable — as polyester? Our Tough-Ply Poly may be the flag for you!
Our newest Florida state flag for sale combines Open Weave technology with polyester woven fibers for increased durability without bulk. Your Tough-Ply Poly Florida flag will fly in mild breezes but will last as long as traditional polyester during high winds. Fly on the beach, near the coast, or in areas with sustained winds. It will even fly when wet!
The four-ounce knit weave can handle higher-resolution printing without bleeding, allowing for more detail in the official state seal. These outdoor Florida flags are available in our three most popular sizes: 3'x5', 4'x6', and 5'x8'.
Outdoor Beacon® Nylon Florida Flags
Our most popular flag is made of durable nylon, light enough to fly in even the slightest breeze. Our nylon flag is ideal for regions with mild to moderate winds. Purchase the flag in seven sizes: 12" x18", 2'x3', 3'x5', 4'x6', 5'x8', 6'x10' and 8'x12'.

Outdoor Patriarch® Polyester Flags
This heavy-duty flag is built to last in extreme climates and more severe winds. Featuring two-ply polyester with the texture and feel of cotton, our polyester outdoor Florida flags are tough, durable, and resistant to tearing and fraying. The polyester Florida state flag is for sale in three sizes: 3'x5', 4'x6', and 5'x8'.
Brief History of the Florida State Flag

The state of Florida began using its current flag design in 1900. From 1868 to 1900, Florida's flag consisted of the state seal in the middle of a white background. In 1899, Florida added St. Andrew's red cross to distinguish the flag from the white flag of surrender. The red cross symbolizes one of the twelve apostles of Jesus and is a common element of many flag designs. Go to our category page for a more detailed history of the state of Florida flag.
Enhance Your Florida State Flag Display with Other Patriotic Products
Carrot-Top Industries sells everything you need to make a stunning patriotic display, from American flags to city flags and more! Our outdoor American flags come in assorted sizes and fabrics and are unmatched in construction and vibrancy. Choose from our Beacon® nylon American flag or polyester American flags, depending on your weather conditions. You can also pair your outdoor Florida flag with one of our U.S. city flags. We carry Jacksonville city flags or St. Petersburg city flags. Our military flags are also great if you want to show your respect for the armed services. You can even create a custom flag for your business. Carrot Top has it all!
Those still setting up their display can purchase one of our many architectural-grade flag poles. We also sell Florida indoor flag sets for an organization wanting to show its state pride inside.
Why Buy from Carrot-Top Industries?
Carrot-Top Industries has over 40 years of experience helping organizations like yours display pride in their country, state, and community. Our state and U.S. flags are some of the finest on the market and are backed by a six-month warranty. With our experience and unmatched commitment to customer service, count on our Flag Pros to help you select the right products. Fill out our contact form to get in touch with a Flag Pro today!