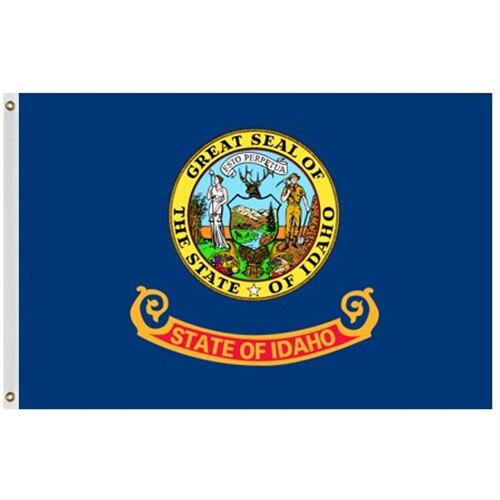 Details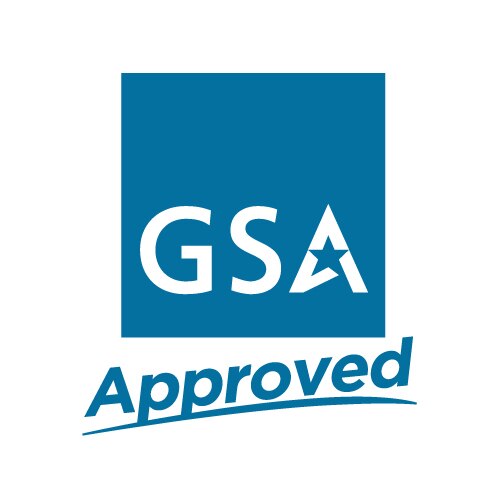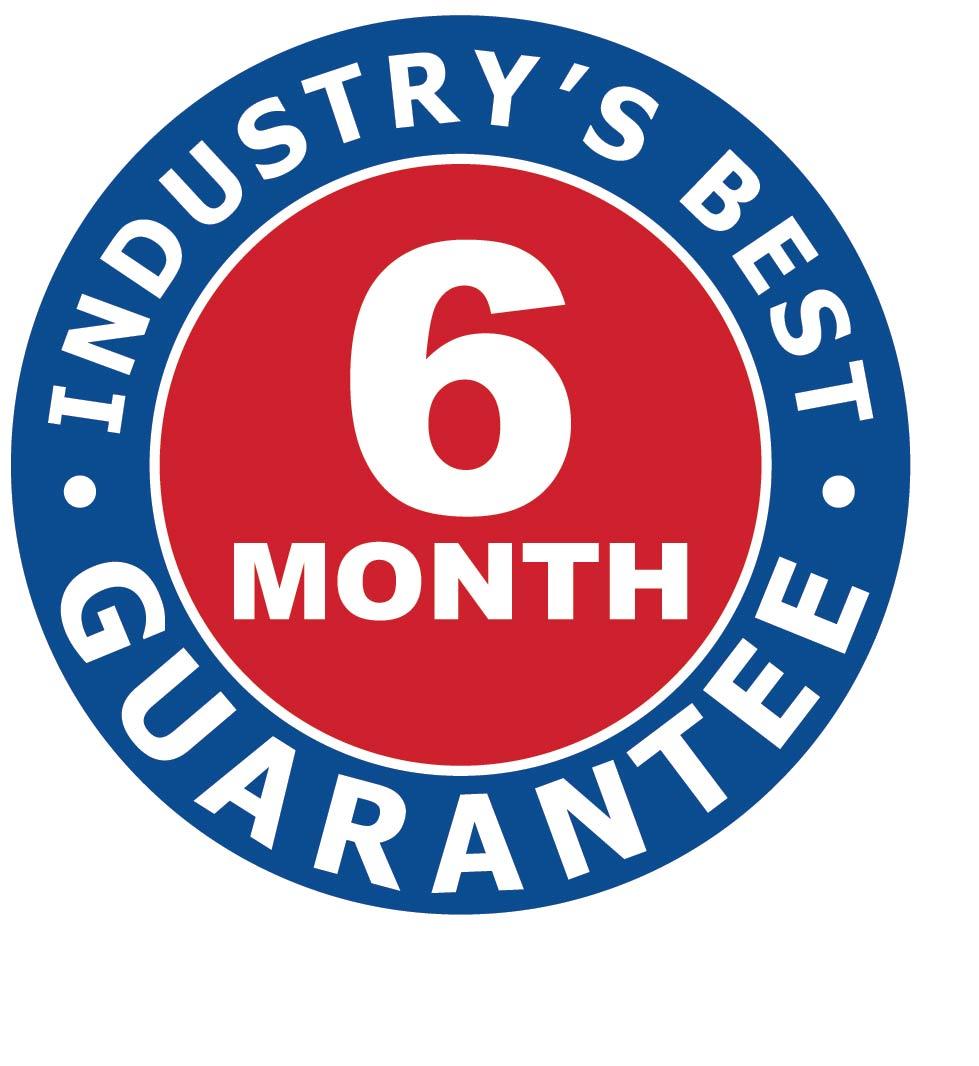 Outdoor Idaho flags allow you to display your pride in the great state of Idaho. These flags are available in two fabrics and several sizes. Carrot Top designs both nylon and polyester Outdoor Idaho flags so that you may select the fabric and size that work best for your display and weather conditions. Both flags feature fray resistant seams, bold, bright colors, and intricate lock stitching. For more information about our Outdoor Idaho flags see the description tab below. Made in U.S.A.
GSA contract pricing on select items only.
Our Outdoor Idaho flags are crafted with our Beacon® nylon and our Patriarch® polyester. Both are exclusive Carrot Top fabrics. The Patriarch® polyester Idaho flag is made with thick, 2-ply spun polyester that has the touch and feel of cotton. These flags are more suited for extreme weather zones and regions with harsh winds. Patriarch® Idaho flags are available in sizes: 3'x 5', 4'x 6', and 5'x 8'.The Beacon® nylon is constructed with extra tough, lightweight nylon that flies effortlessly in the wind. These flags are designed for areas with more moderate climates and milder winds. Beacon® Idaho flags are available in sizes: 12" x18", 2'x3', 3'x5', 4'x6', 5'x8', 6'x10' and 8'x12'. Consider our exclusive Majestic Telescopic Pole to complete your display. Made in U.S.A.
All flags are digitally printed with a single reverse finish.
Carrot Top is proud to offer a broad range of patriotic products either for one-time events or permanent presentations. Our American flags are available in several sizes and fabrics. The Patriarch® polyester American flag and the Beacon® nylon American flag are two of the finest and most versatile flags available. Carrot Top also provides mini American flag, mini Idaho state flags, NFL team flags and NCAA College sports flag. For further details, please fill out our contact us form and one of our Customer Care Representatives will be in touch with you.