Details
Full Product Details of our Outdoor Idaho Flag: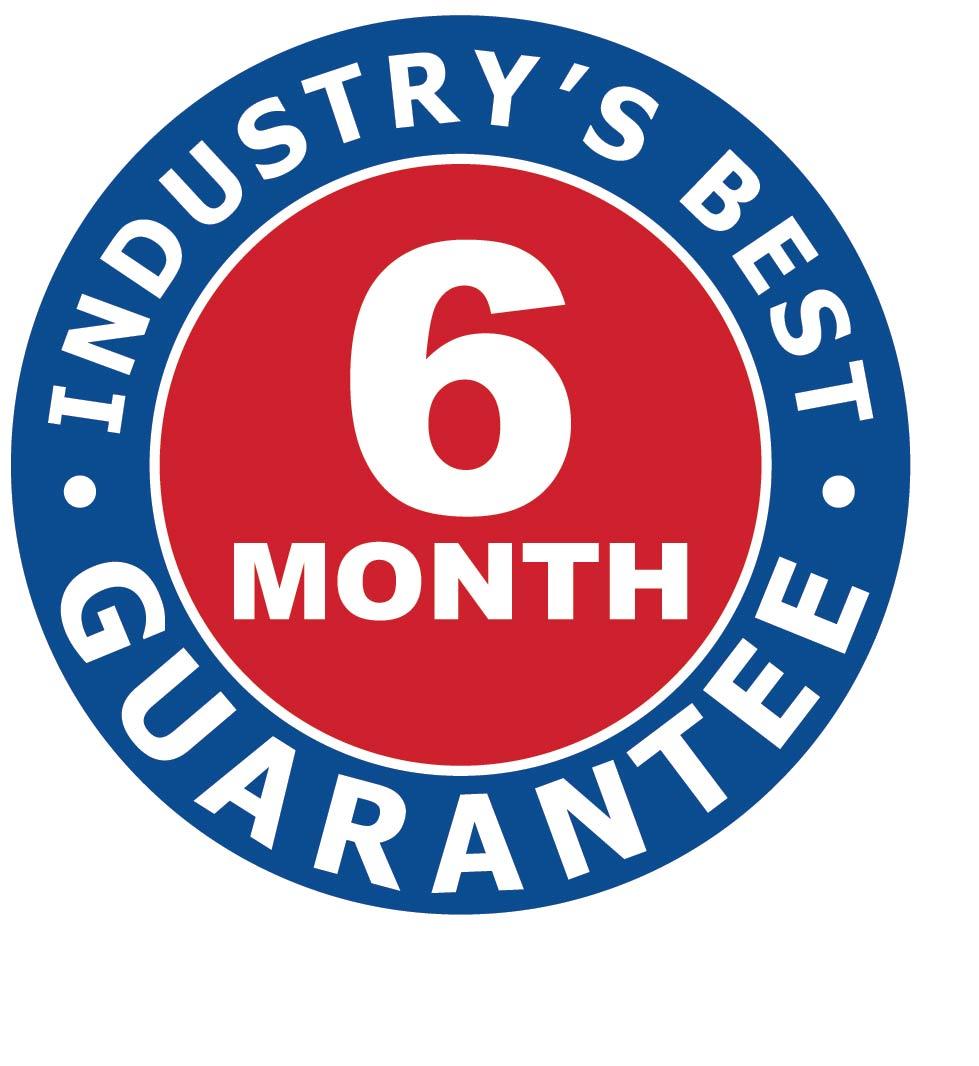 Show your pride and love for the Gem State with our classic, elegant outdoor Idaho flags. Crafted with all-American craftsmanship, our outdoor Idaho flags feature brass grommets, fray-resistant stitching, reinforced stitching on the fly ends, and vibrant colors. Now available in three excellent fabrics, our Idaho state flags are sure to meet the unique demands of your location. Choose your size and fabric to get started on your order today!
Printed single-sided in bold and bright colors that show through both sides
Industry's best six-month guarantee when you order Carrot-Top exclusive Patriarch® polyester and Beacon® nylon fabrics
Hefty poly-duck canvas heading
Two rust-resistant brass grommets that attach easily to your flagpole with a halyard (flags 6'x10' and smaller)
Two roped headings reinforced with galvanized metal thimble and one brass grommet on flags 8'x12' and larger
Made in the U.S.A.
Choose From Three Excellent Fabrics
Carrot-Top only carries outdoor state flags made from the most durable materials. Read the information below to learn which outdoor Idaho flag works best for your location. If you still need help deciding which fabric to purchase, our Flag Pros can help you via our contact us form.
Outdoor Beacon® Nylon Idaho Flags
Our nylon outdoor Idaho flags boast SolarGuard® 200 denier nylon, specially treated to resist fading and deterioration. Choose our outdoor nylon flags if you live in an area with mild to moderate winds or want to hang your flag on an outrigger flagpole. Sizes available include 12"x18", 2'x3', 3'x5', 4'x6', 5'x8', 6'x10', and 8'x12'.
Outdoor Patriarch® Polyester Idaho Flags
Crafted from tough, two-ply polyester with a cotton-like texture, our polyester flags are heavy-duty and perfect for high winds. Recommended for open plains and mountainside displays. Available in several popular flag sizes: 3'x5', 4'x6', and 5'x8'.
Patriarch® Tough-Ply Poly Idaho Flag
Our Tough-Ply Poly fabric combines traditional polyester's durability with a lightweight design. Made from 100% polyester spun into a four-ounce open weave, this fabric reduces bulk and strain for a long-lasting flag that dries quickly. It's a great alternative to polyester, perfect for areas experiencing high wind and rain. It also allows for higher-resolution printing without bleeding, recreating the Idaho state seal in impressive detail. Order our newest flag fabric in three sizes: 3'x5', 4'x6', and 5'x8'.
Pair Your Outdoor Idaho Flag with These Other Great Products
Our Idaho state flags create stunning flag displays when paired with our outdoor Patriarch® polyester or Beacon® Nylon American Flags. The Beacon® nylon US flags offer flexibility and quality design, while the Patriarch® polyester flags stay vibrant in even the harshest weather conditions. If you're unsure which size to purchase, remember that your American flag should be one size larger than your state flag if flown on the same flagpole to preserve flag etiquette.
Have a third flagpole? Our military flags perfectly complement our US state flags. We carry flags for the US Air Force, Coast Guard, and other branches of the armed forces, plus the POW/MIA flag. Our custom flags are also a great option for businesses looking to showcase their branding and logo with pride.
Need to purchase a flagpole for your state flag? Hoist your Idaho state flag high with a sturdy flagpole. Carrot-Top Industries offers a vast selection of commercial flagpoles, including our strong heavy-duty architectural-grade flagpole, capable of flying multiple flags in windy conditions.
What Do Idaho State Flag Emblems Mean?
The Idaho state flag features the state seal centered on a blue field. The seal showcases a miner and a woman, symbolizing equality and liberty. A banner beneath the seal reads "State of Idaho," the flag's golden ribbon represents the state's rich natural resources. The state motto, "Esto perpetua" (Let it be perpetual), reminds us of Idaho's enduring spirit.
Other Idaho Products for Sale
In addition to outdoor Idaho flags, we offer indoor flags, stick flags, and outdoor banner flags. Visit our Idaho state flags category page for the full list of products. You can also celebrate Idaho's admission into the United States with a 43-star flag, part of our historical flag collection.
Proudly Serving Idaho and Beyond!
Carrot-Top Industries is proud to serve cities and municipalities across the country. Shop for flags, flagpoles, accessories, and more at Carrot-Top. With over 40 years of experience and 15,000+ five-star reviews, Carrot-Top has secured its place as the most trusted flag retailer for businesses and government agencies. Order now to learn why customers love Carrot-Top. For any questions, please reach out to us using our contact us form.