Details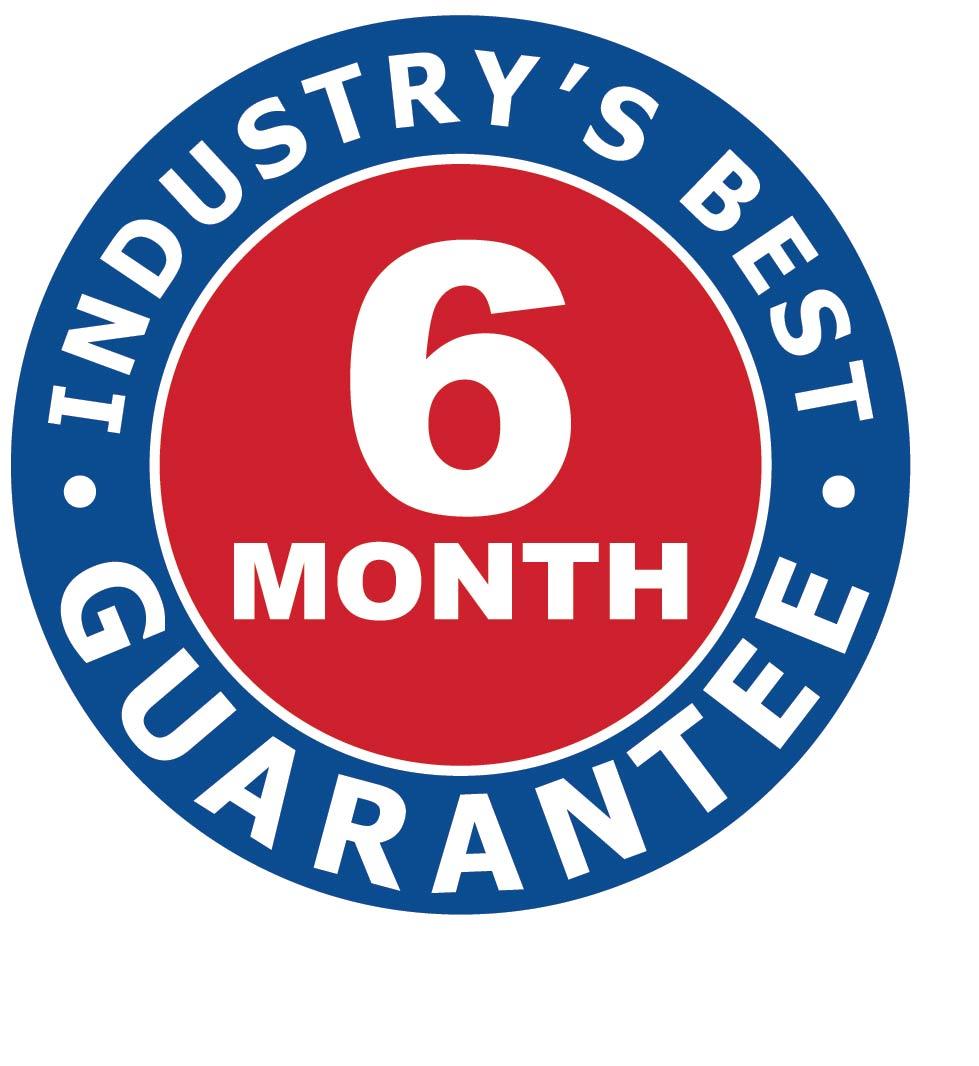 Full Product Details of our Outdoor Maryland Flag:
There's no better way to show off your state pride than with our stunning outdoor Maryland flags. Our Maryland state flags come in three durable fabrics for a long-lasting display that holds its color through the seasons. Our Beacon® nylon and Patriarch® polyester are Carrot-Top exclusives. Get a six-month guarantee with their purchase. This means that if your flag tears, fades, or frays within six months, our Flag Pros will send you a free replacement! See the description tab for more details on our Maryland flags.

Unbeatable construction with exquisite lock stitching

Attaches to the flagpole easily with two brass grommets (flags up to 6x10ft) or galvanized steel rope (larger flags).

Huge size selection

Single reverse finish, with mirror images on both sizes

Strong canvas header

Made in the USA
What Fabric Type Works Best for Maryland Weather?
Carrot-Top offers Maryland flags for sale in three fabrics. Consider your locality when choosing which fabric type works best for you.
Outdoor Beacon® Nylon Maryland Flags
Our Beacon® nylon flags are the most versatile state flags we sell. Designed with strong, lightweight material, these outdoor Maryland flags dry quickly and require very little wind to fly, making them the best choice for areas with moderate climates. Grab your nylon Maryland flag in seven sizes: 12 x18in, 2x3ft, 3x5ft, 4x6ft, 5x8ft, 6x10ft, and 8x12ft.
Outdoor Patriarch® Polyester Maryland Flags
Are you looking for a heavy-duty flag that can withstand harsh elements? Our Patriarch® polyester flags are made from two-ply polyester with the touch and feel of cotton for additional strength and durability. Capable of standing up against high winds, our polyester Maryland flags are the #1 choice for coastal regions. Our polyester Maryland flags are for sale in three sizes: 3x5ft, 4x6ft, 5x8ft.
Patriarch® Tough-Ply Poly Maryland Flag
Our brand-new fabric type presents a lighter-weight alternative to traditional polyester. Made from a four-ounce polyester knit incorporating Open Weave technology, our Tough-Ply Poly allows wind to pass through it for easier flag flying and faster drying. It will even fly when wet! You can also expect finer details in your flag, as the blend allows for higher-resolution printing. Our Tough-Ply Poly Maryland flags are for sale in our three most popular sizes: 3x5ft, 4x6ft, 5x8ft.
Pair Your Outdoor Maryland Flag with Other Great Products!
Carrot-Top specializes in American flags made in America. Our Patriarch® polyester American flag and the Beacon® nylon American flag are some of the finest outdoor American flags on the market. These flags come with a six-month guarantee and outlast competitor products.

Those that are starting a new flag display can shop our flagpole selection. We have flagpoles built to last in all types of weather conditions. Our heavy duty architectural-grade flagpole is one of our strongest poles and can withstand severe winds. Choose this flagpole if you live in an area with high winds or plan to fly multiple flags with larger proportions.

Those wishing to rotate their flags or buy a third flag can choose from several options. Carrot-Top has an unmatched selection of military flags, making expressing your love for all armed service branches easy. Our Army, Navy, Marines, Air Force, or Coast Guard flags come in six sizes! You can even support prisoners of war with our POW/MIA flags.

You can even take it a step further with our custom flags. Our expert graphic designers can help you create a flag customized with your business branding. Fill out the contact us form to get started on the process.

What Other Maryland State Flag Products Do We Sell?
Those looking to express their state pride indoors or during special events can visit our Maryland flag category page for more information. Featured products include Maryland stick flags, Maryland indoor flags, Maryland flag sets, and more.
Why Buy Your Outdoor Maryland Flags from Carrot-Top Industries?
Carrot-Top Industries has over 40 years of experience helping businesses and government agencies showcase their patriotism. Work with our experts, and you can confidently show off your flag with pride. Order now or contact a Flag Pro to set up your display today.