Outdoor Massachusetts Flags
Details
Full Product Details of our Outdoor Massachusetts Flag: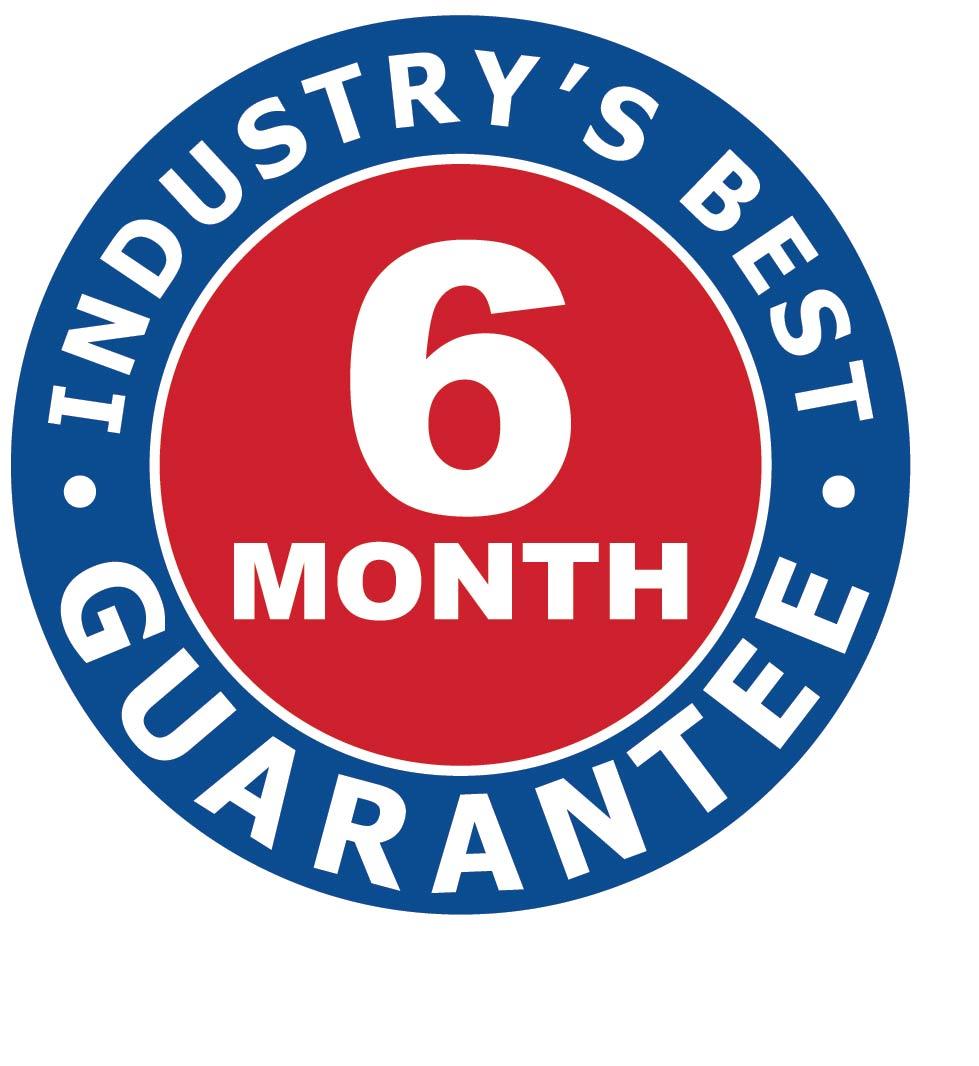 Show your love for the Bay State with a brand-new outdoor Massachusetts state flag from Carrot-Top Industries. Our outdoor flags are made from top-quality materials to withstand the weather with pride. Choose from customer favorites like Beacon® nylon or Patriarch® polyester fabrics or our brand-new Tough-Ply Poly fabric. Outdoor Massachusetts flags come in popular sizes that compliment your American flag display. Start your order today!
Industry's best six-month guarantee when you purchase our Beacon® nylon and Patriarch® polyester flags
Excellent size selection — up to seven sizes when you order a nylon Massachusetts flag
Steep bulk discounts for large orders
Strong canvas header and two brass grommets on flags up to 6'x10' (8'x12' has a roped heading and one brass grommet)
Single-reverse finish with a design that shows on both sides
Made in the U.S.A.
What Fabric Should I Choose?
We're happy to help customers choose the perfect outdoor state flag. For more advice on the best flag for your location, please fill out our contact us form.
Outdoor Beacon® Nylon Massachusetts Flags
Our nylon outdoor flags, made from SolarGuard® 200 denier nylon, resist fading and fraying in outdoor weather. Featuring UV-treated material and a shiny finish that sparkles in the sun, nylon flags are perfect for wet, humid areas with mild winds. Choose from seven excellent sizes: 12"x18", 2'x3', 3'x5', 4'x6', 5'x8', 6'x10', and 8'x12'.
Outdoor Patriarch® Polyester Massachusetts Flags
Polyester flags are crafted from tough, two-ply polyester with a cotton-like texture, making them ultra-sturdy. Order these outdoor Massachusetts flags if you live in an area that experiences high winds. When paired with a strong commercial-grade flagpole, these flags create spectacular, long-lasting displays in coastal and mountainous areas. Available in sizes: 3'x5', 4'x6', and 5'x8'!
Patriarch® Tough-Ply Poly Massachusetts Flag
Our Tough-Ply Poly fabric combines traditional polyester durability with a lightweight design. Made from 100% polyester, these flags fly even when wet and dry quickly, perfect for windy and rainy areas. They are a great alternative to polyester. Sizes available: 3'x5', 4'x6', and 5'x8'.
Pair Your Flag with These Other Great Products
Pair your Massachusetts state flag with our outdoor Beacon® Nylon American Flags or our Patriarch® Polyester American Flags for a stunning display. The Beacon® nylon USA flags are flexible and high-quality, while the Patriarch® Polyester flags keep their shape and colors in strong winds. As an FMAA-certified retailer, all our US flags are made in America.
Not sure which size to buy? Your American flag should be one size larger than your outdoor Massachusetts flag if you plan to fly both on the same flagpole. Flying a state flag of equal or larger proportions is considered poor flag etiquette.
Looking for a third flag to add to your display? Carrot-Top proudly offers military flags for all six branches of the armed forces. Available emblems include the US Army, Navy, Marine Corps, Air Force, Coast Guard, and the POW/MIA flag.
Want to showcase your business branding? We recommend our custom flags. Custom flags are perfect for businesses and schools looking to showcase their logo or mascot.
Are you starting a new flag display? Hoist your Massachusetts state flag high and proud with a sturdy flagpole. Carrot-Top Industries has a vast selection of commercial flagpoles, including our strong heavy-duty architectural-grade flagpole for flying multiple flags with grace.

The Symbolism of the Massachusetts State Flag
The Massachusetts state flag features a blue shield with a white star, representing one of the original thirteen American colonies. A Native American in native dress holds a bow and arrow beside a colonial arm holding a sword, symbolizing cooperation between Native Americans and settlers. The state motto, "Ense Petit Placidam, Sub Libertate Quietem" (By the Sword We Seek Peace, But Peace Only Under Liberty), appears below the shield.
Other Massachusetts Products for Sale
Carrot-Top Industries has more than outdoor Massachusetts flags. Explore our wide range of indoor flags, stick flags, and state flag sets. Additionally, celebrate the vibrant city of Boston with our Boston city flags. For full list of products, visit our Massachusetts flag category page.
Express Your State Pride with Carrot-Top!
Choose Carrot-Top Industries for your outdoor Massachusetts flag because of our wide selection, excellent customer service, 40+ years of experience, and commitment to top-quality products. With our Massachusetts flags, display your state pride confidently in different outdoor conditions. Shop with us today and experience the Carrot-Top difference! Our knowledgeable Flag Pros are always here to help you shop. Fill out the contact us form for answers to any of your questions.