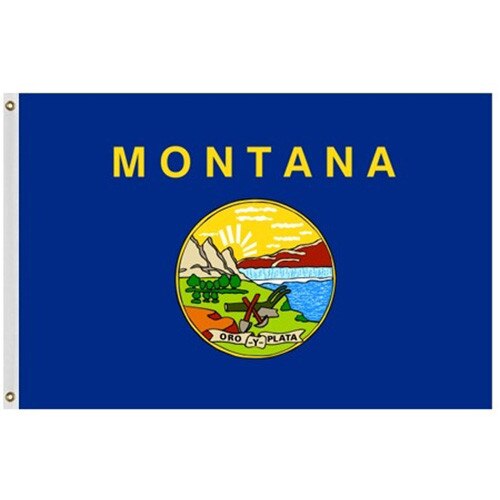 Details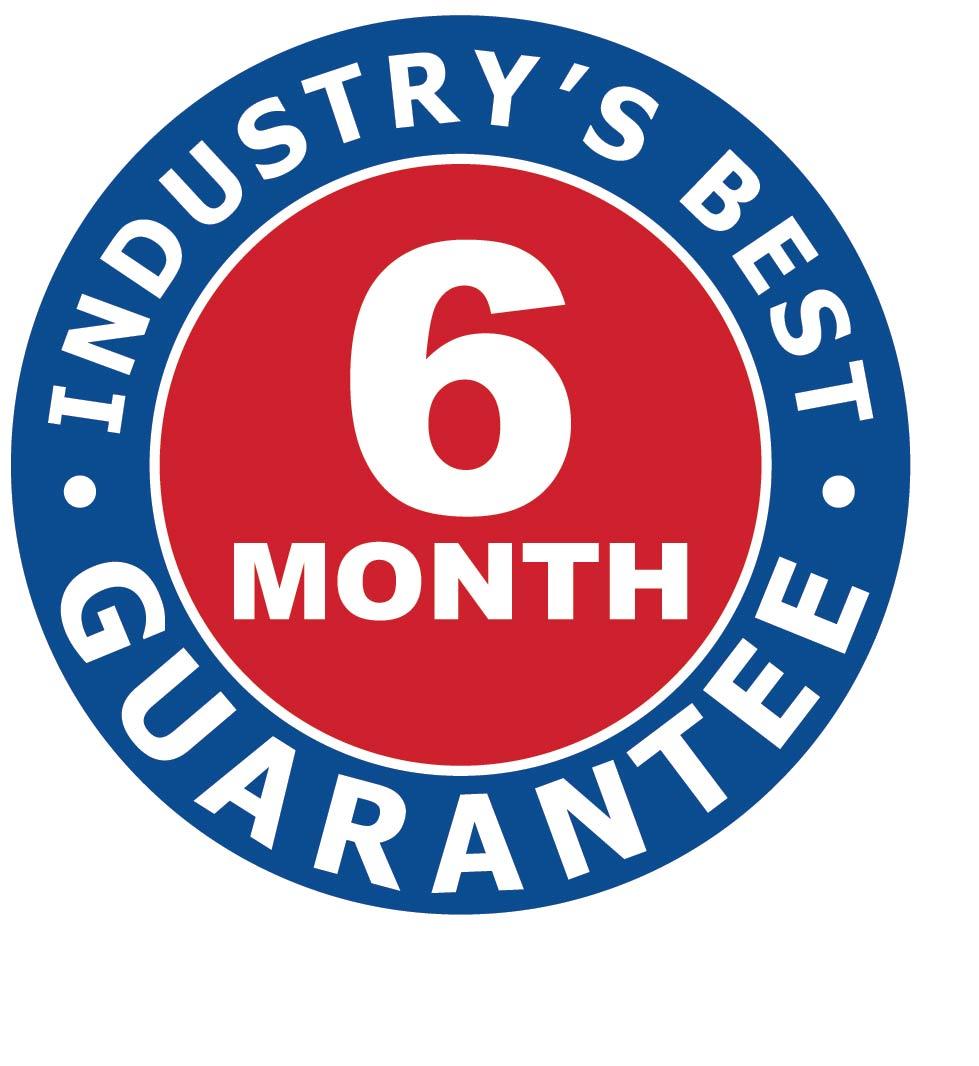 Outdoor Montana flags are designed with your environment and climate conditions in mind. These beautiful flags create classic outdoor displays which show off your pride for Montana with style. Outdoor Montana flags are available in two exclusive Carrot Top fabrics and several sizes. For more information about our Outdoor Montana flags, see the description tab below. Made in U.S.A.
Our Outdoor Montana flags are the finest all-around and all-weather flags available. Fashioned in our exclusive Carrot Top fabrics, Patriarch® Polyester and Beacon® Nylon, Outdoor Montana flags are designed with your location in mind. Patriarch® Polyester Montana flags are constructed with super strong, thick, 2-ply polyester that has the touch and feel of cotton. Patriarch flags are built for coastal and high wind regions and are available in sizes: 3'x5', 4'x6' and 5'x8'. Beacon® Nylon Montana flags are crafted with strong, durable lightweight nylon that flies effortlessly in the slightest breeze. Beacon® flags are best suited for moderate wind areas and are available in sizes: 12" x18", 2'x3', 3'x5', 4'x6', 5'x8', 6'x10' and 8'x12. Both flags showcase a strong canvas header along the left side of the flag and solid brass grommets for easy attachment to your flagpole. Made in U.S.A.
All flags are digitally printed with a single reverse finish.
Carrot Top is pleased and proud to offer a broad range of custom products, patriotic décor and American flags. Our exclusive brands"" the Patriarch® Polyester American and the Beacon® Nylon American flag are two of the finest flags available. Own a piece of history with your very own 45 Star US flag which celebrates Montana's entry into the Union as the 41st state on November 8, 1889. Carrot Top carries a full range of historical US Flags. Carrot Top also supplies flags of US Cities, NFL team flags and NCAA College Sports flags. For further details, please fill out our contact us form, and one of our Flag Pros will be in touch with you.