Details
Full Product Details on Our Outdoor Nebraska Flags: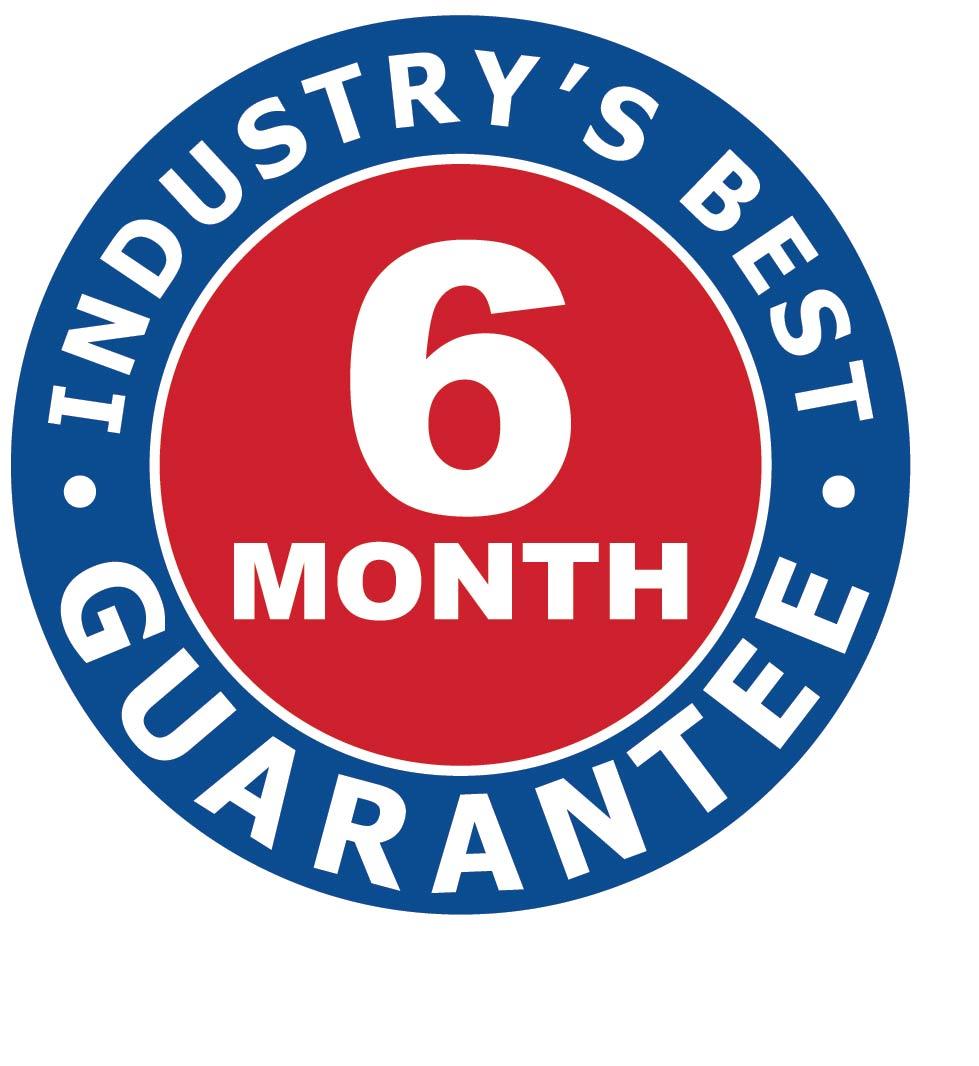 Celebrate Nebraska's rich culture and thriving industries with a brand-new flag. Carrot-Top's outdoor state flags create impressive, long-lasting displays. Now available in three stunning fabrics, our outdoor Nebraska flags suit all weather types and purposes, ensuring high customer satisfaction. Continue reading to discover why Carrot-Top flags outshine the competition!


Printed with a single reverse finish featuring bold and bright dyes

Six-month warranty against fading, tearing, and defeats when you order our Patriarch® polyester or Beacon® nylon flags

Hefty poly-duck canvas header with two rust-resistant brass grommets on flags up to 6x10ft

Two ultra-strong metal-infused roped headings and one brass grommet on our 8x12ft flag

Made in the USA
What Flag Fabric Performs Best in Nebraska Weather?
The best flag fabric for you depends on where you live. If it's often windy where you are, we usually suggest polyester or Tough-Ply Poly. However, there may be times when nylon flags are preferred. Keep reading to find out which flag fabric is right for you.
Outdoor Patriarch® Tough-Ply Poly Nebraska Flags
Tough-Ply Poly is our newest flag fabric and comes with exciting new features. This flag is lightweight and strong because of its Open Weave design and polyester fibers. It can be printed using a higher resolution than standard polyester, rendering the Nebraska state seal in fantastic detail. Designed to withstand high winds in open plains, our Tough-Ply Poly Nebraska flags are available in three sizes: 3x5ft, 4x6ft, and 5x8ft.


Outdoor Beacon® Nylon Nebraska Flags
Our gorgeous nylon flags are made from 200-denier nylon with patented SolarGuard® technology for added UV resistance. Their lightweight material dries quickly and resists fading during intense sun. Recommended for areas with mild to moderate weather, these flags will fly even during very low winds. Hang on your in-ground or wall-mounted flagpole for spectacular outdoor displays. This flag is available in sizes 12x18in, 2x3ft, 3x5ft, 4x6ft, 5x8ft, 6x10ft, and 8x12ft.


2x3ft, 3x5ft, 4x6ft nylon flags make great house flags for residences.
Outdoor Patriarch® Polyester Nebraska Flags
Patriarch® Nebraska state flags are spun from hefty two-ply polyester that feels like cotton. Polyester is our strongest flag fabric and will perform well in Nebraska's open plains. However, due to its weight, this flag is not meant for wall-mounted or outrigger flagpoles. Choose from three popular flag fabrics when purchasing 3x5ft, 4x6ft and 5x8ft.
What Flags Pair Best with the Outdoor Nebraska Flag?
American flags make the perfect patriotic flags to fly alongside a state flag. Our Beacon® Nylon American Flags are popular because they are flexible and made with high-quality materials. Patriarch® Polyester American Flags also create beautiful displays. When choosing an American flag, picking a fabric that matches your state flag is best for uniformity. Remember, if you plan to fly both flags on the same flagpole, make sure your American flag is one size larger to follow flag etiquette. Our Beacon® nylon and Patriarch® Polyester American flags come with a six-month guarantee for your peace of mind.


Consider our military flags if you want another outdoor flag to enhance your display. Our officially licensed military flags feature the Army, Navy, Marine Corps, Air Force, Coast Guard emblems. Honoring any branch of the military is easy! Additionally, you can order custom flags to show off your business logo and increase brand awareness for your company.


Looking for a flagpole that can fly multiple flags? Consider purchasing our heavy-duty architectural-grade flagpoles. These hefty flagpoles can withstand winds up to 144-287mph (unflagged) for a long-lasting display in areas prone to extreme weather. These flagpoles are second in strength to only our Majestic™ Extreme Flagpoles, which have unflagged max winds of up to 287mph.
What Other Nebraska Flags Do You Sell?
Celebrate the state of Nebraska indoors and outdoors with our robust selection of state flags. In addition to our outdoor flags, we sell indoor Nebraska flags too! These flags are finished with a pole sleeve instead of brass grommets and feature an elegant gold fringe. We also sell Nebraska banner flags and stick flags so you can demonstrate your love for the state of Nebraska anywhere. View our Nebraska flag category page for full selection.
Fly High, Fly Right with Carrot-Top!
Carrot-Top has more than 40 years of knowledge and experience in the flag industry. We offer thousands of American-made patriotic products. In addition to a fine selection of commercial-grade products, we sell car flags, garden flags, windsocks, and more. For help shopping, please fill out our contact us form.