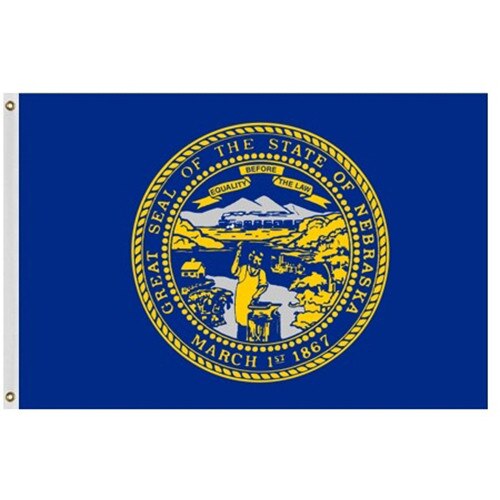 Details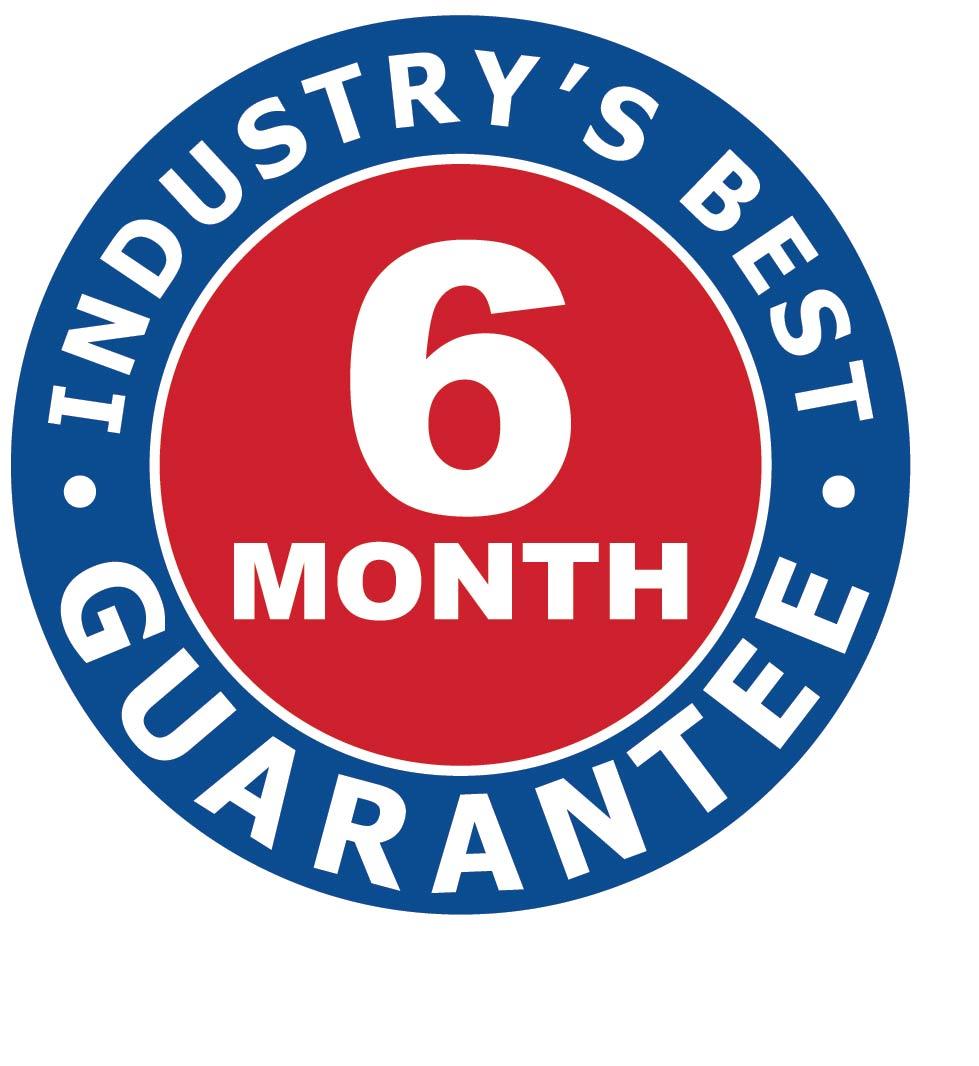 Outdoor Nebraska flags showcase your Nebraska state pride for everyone to see and admire. Carrot Top crafts the finest Nebraska flags in two exclusive fabrics to increase the flexibility and functionality of our flags. Outdoor Nebraska flags are available in a variety of sizes. For more information about our Outdoor Nebraska flags, see the description tab below. Made in U.S.A.
Our Outdoor Nebraska flags are the best all-weather and all-around flags available. These flags are produced in Beacon® Nylon and Patriarch® Polyester. Our Patriarch® Polyester Nebraska flags are crafted with super strong, 2-ply polyester that has the touch and feel of cotton. Patriarch® Nebraska flags are designed for coastal areas and regions with brutal or harsh winds. Patriarch® flags are available in sizes: 3'x5', 4'x6' and 5'x8'. Beacon® Nylon Nebraska flags are fashioned with tough, durable lightweight nylon that waves effortlessly in the slightest breeze. Beacon® flags are best displayed in regions with milder weather conditions and moderate winds. The flags are available in the following sizes: 12" x18", 2'x3', 3'x5', 4'x6', 5'x8', 6'x10' and 8'x12'. Made in U.S.A.
All flags are digitally printed with a single reverse finish.
Carrot Top offers a broad range of custom, flag and patriotic products. Our selection of American flags includes a broad range of fabrics and sizes including our Patriarch® Polyester American flag and the Beacon® Nylon American flag. Celebrate Nebraska's entry into the Union at the 37th state on March 1, 1867, with a historical 38 Star US flag. Carrot Top offers several US Historical flags. Our experienced Graphics Artists will also assist you in fashioning custom street banners, signs and decals to meet your needs for one-time events, ongoing presentations and permanent displays. For further details, please fill out our contact us form, and one of our Flag Pros will be in touch with you.