Outdoor Pennsylvania State Flag
Details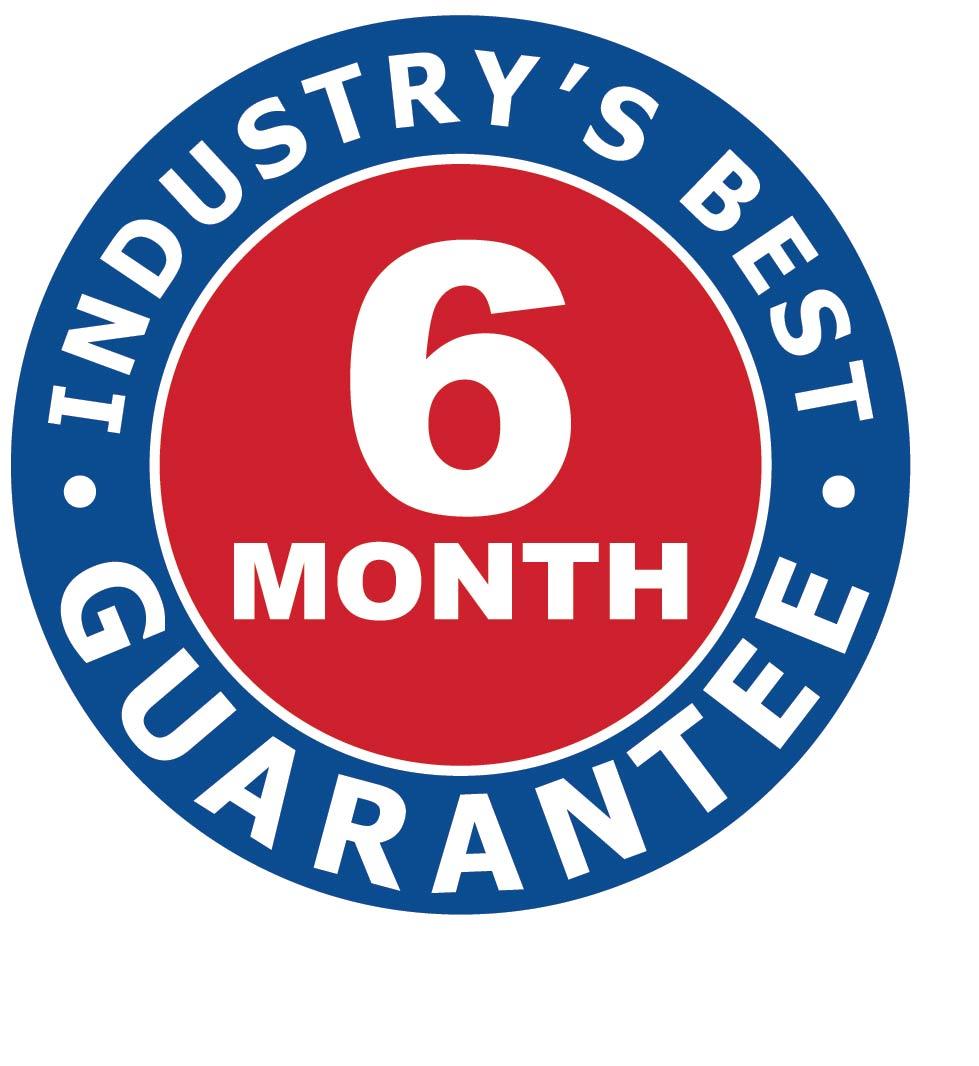 Full Product Details of our Outdoor Pennsylvania Flag:
The Pennsylvania flag's elegant design perfectly displays your state's pride. Grab your outdoor Pennsylvania flag in Carrot-Top's exclusive fabrics, Patriarch® polyester and Beacon® nylon, and you will get our industry's best six-month guarantee. You can also purchase our brand-new Tough-Ply poly fabric for a lasting and vibrant display. See the description tab below for more information on our outdoor Pennsylvania flags.

Lock stitching with reinforced fly ends for unmatched durability

Bold, fade-resistant colors

Available for bulk purchases

Strong canvas header and rust-resistant brass grommets that attach easily to your flagpole

Single reverse finish with mirror images on both sizes

Made in the U.S.A.
Pennsylvania State Flags for Sale in Three Stunning Fabrics
Whether you are looking for a flag that performs well in high winds or flies beautifully in mild weather, Carrot-Top has a flag for you. Choose your fabric type based on the wind conditions in your region. We recommend polyester or Tough-Ply Poly for high-wind areas.
Outdoor Beacon® Nylon Pennsylvania Flags
If you want an ideal all-weather flag that can fly in mild winds, buy our Beacon® nylon Pennsylvania flags. Our Beacon® nylon flags are constructed with SolarGuard® 200 denier nylon for maximum strength and durability. Count on your nylon flag to dry quickly and glisten brilliantly in the sun. These outdoor Pennsylvania state flags are for sale in seven sizes: 12"x18", 2'x3', 3'x5', 4'x6', 5'x8', 6'x10', and 8'x12'.
Outdoor Patriarch® Polyester Pennsylvania Flags
Fierce winds are no match against our Patriarch® polyester Pennsylvania flags! These durable, heavy-duty flags can withstand harsh elements for months and are ideal for windy areas such as mountaintops. Crafted with two-ply polyester and an ultra-strong canvas header, our outdoor polyester flags outlast nearly every flag on the market. Now for sale in three sizes: 3'x5', 4'x6', and 5'x8'.
Patriarch® Tough-Ply Poly Pennsylvania Flag
Carrot-Top is excited to introduce a new fabric to meet our customers' needs better. Our Tough-Ply Poly Pennsylvania flags feature polyester fibers spun into a four-ounce knit weave fabric using Open Weave technology. This means that wind can pass through the fabric, reducing bulk, increasing the flag's lifespan, and decreasing drying time. These flags will fly when wet and dry quickly. They even print in higher quality than traditional polyester, meaning your flag is more vibrant and detailed. These Pennsylvania flags are for sale in three popular sizes: 3'x5', 4'x6', and 5'x8'.

What Other Pennsylvania Flag Products Can I Buy?
Carrot-Top has everything you need to bring your display indoors. Churches, schools, and other places looking to demonstrate patriotism can purchase an indoor Pennsylvania flag or a Pennsylvania flag set, complete with a topper, weighted base, and gold cord. You can even purchase mini Pennsylvania flags for your desk. Visit our Pennsylvania flag category page for more information.

What Flags Should I Pair with My Outdoor Pennsylvania Flag?
Carrot-Top is committed to providing the highest quality products, including outdoor American flags in several sizes. Our Patriarch® polyester and the Beacon® nylon American flags come in several sizes to match the height of your flagpole. Fly alongside your state flag for a dynamic display! You can either fly on a separate flagpole or fly the flags together with the American flag on top. We recommend flying multiple flags on a strong flagpole. Our heavy-duty architectural-grade flagpoles can withstand high winds and are perfect for multi-flag displays.

Do you want to add a third flag to your display or increase the lifespan of your state flag? Consider rotating it out seasonally with one of our military flags or sports flags. You can honor the Army, Marine Corps, Navy, Air Force, or Coast Guard, or even fly a POW/MIA flag.


Custom Products:

For another level of customization to your display, consider a custom flag. Our expert graphic designers will work with you to create a flag with your business logo or branding. We also carry a broad selection of custom table covers, floor mats, and street banners. Fill out our contact us form if you need customized products and one of our Flag Pros will get you started!
Why Buy Your Outdoor Pennsylvania Flags from Carrot-Top Industries?
Carrot-Top makes purchasing flags, flagpoles, and accessories hassle-free. Our team of experts has over 40 years of experience and can guide you on the right products to purchase for your display. Fill out a contact us form to speak with a Flag Pro today!