Patriarch® Outdoor Polyester Single-Sided Pow/Mia Flag
Details
Full Product Details of Our POW MIA Polyester Flag: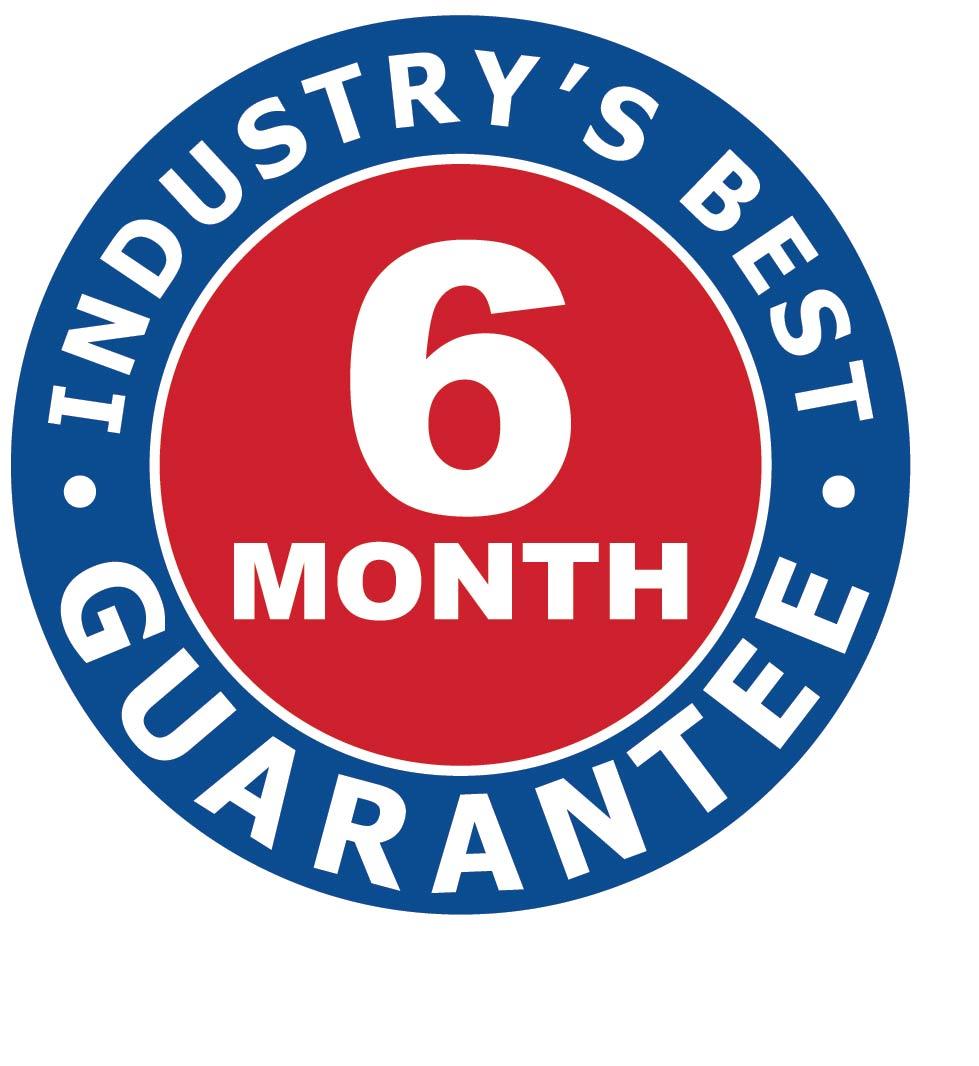 For decades, the familiar POW/MIA emblem has served as a powerful reminder of those who were left behind after the close of the Vietnam War. Carrot-Top offers the black POW flag in top-grade polyester for outdoor use.


POW/MIA flags should be flown on select occasions (see details in the Description tab below)
Choose from 3' x 5', 4' x 6' or 5' x 8' sizes
Two-ply 100% spun polyester fabric
Canvas heading, brass grommets for attachment to flagpole halyard
Suitable for moderate to high winds
Double rows of stitching with four rows at the fly end
Single-reverse digital printing reads correctly on one side, reverse on the other
Backed by a 6-month guarantee
Proudly Made in U.S.A.


Why Buy an Outdoor Polyester Single-Sided POW/MIA Flag?


The POW/MIA emblem, with its familiar silhouette of a man's head and a guard tower in the background, was designed by WWII veteran Newt Heisley back in 1972. Over the decades, it has come to represent all those who were declared missing or who ended up as prisoners of the enemy during the Vietnam War and any subsequent wars.


While POW/MIA flags can be flown every day, they should be flown on the following occasions: Armed Forces Day, Memorial Day, Flag Day, Independence Day, Veterans' Day and National POW/MIA Recognition Day (the third Friday in September).


Carrot-Top's Patriarch® Outdoor Polyester Single-Sided POW/MIA Flag is digitally printed on two-ply 100% spun polyester fabric, similar to our Patriarch® American flags. The single-reverse design means the emblem will read correctly on one side but reversed on the other side.


You can choose from 3' x 5', 4' x 6' or 5' x 8' sizes, all finished with a canvas header and grommets for ease of attachment to a flagpole halyard. Polyester flags are suitable for areas with moderate to high winds.


Unveiling the Courage: Explore Our Full Collection of POW/MIA Flags


Discover the poignant stories and unwavering spirit behind our extensive POW/MIA flags collection. Step into a world where each flag represents a hero's sacrifice and a family's unyielding hope. Immerse yourself in the profound narratives of those who served their country and never returned. From the battlefields of World War II to the conflicts of the present day, our comprehensive list of POW/MIA flags preserves the memory of those who are still missing in action. Embark on a journey that will honor their bravery, evoke a sense of reverence, and inspire you to join the mission of bringing them home. Explore our full list of POW/MIA flags now and be a part of keeping their legacy alive.


For further details, please fill out our contact us form, and one of our Flag Pros will be in touch with you.