Outdoor South Carolina State Flags
Details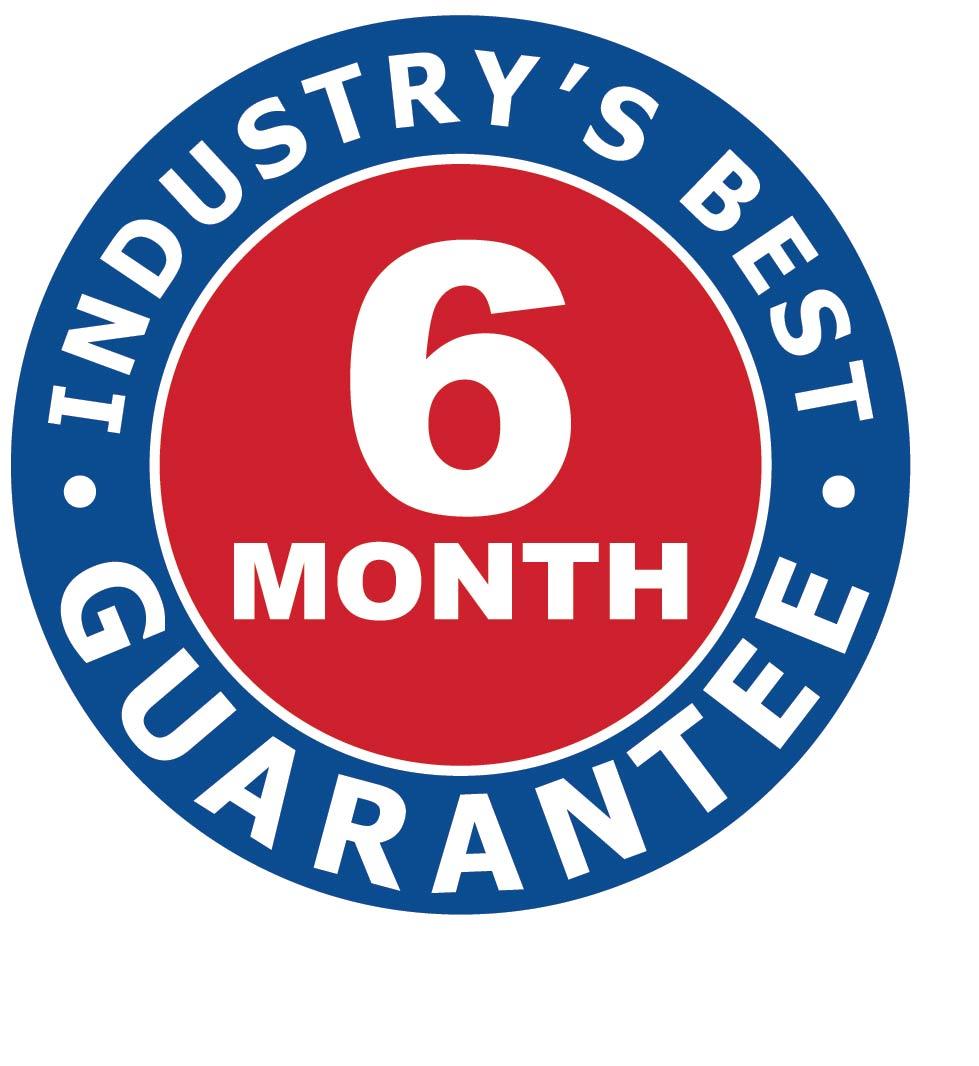 Full Product Details of our Outdoor South Carolina Flag:
Our outdoor state flags make it easy to show your love for the Palmetto state with style and distinction. Grab your new flag in our classic Beacon® nylon, Patriarch® polyester fabrics, or our brand-new Tough-Ply Poly for a vibrant, long-lasting display. See the description tab for more information on our outdoor South Carolina state flags.

Six-month guarantee on our Beacon® nylon and Patriarch® polyester fabrics.

Lock stitching with reinforced corners and ends to prevent tearing and fraying

Bold and bright colors

Strong canvas header with brass grommets for strong connection points and easy attachment to your flagpole

Digitally printed with a single reverse finish

Made in the U.S.A.
What is the Best Fabric Type for SC Weather?
The fabric type best for your organization depends on your locality. Our all-weather Beacon® nylon flags will hold up in SC's mild interior, but we recommend our Tough-Ply poly or traditional polyester flags for coastal areas.
Outdoor Beacon® Nylon South Carolina Flags
Made of SolarGuard® 200 denier nylon, our outdoor Beacon® nylon flags are lightweight, durable, and moisture resistant. Because the fabric weighs so little, it flies during extremely gentle breezes for a spectacular display during all-weather types. We recommend flying a nylon flag in areas of mild to moderate winds. These South Carolina flags are for sale in seven sizes: 12"x18", 2'x3', 3'x5', 4'x6', 5'x8', 6'x10' and 8'x12.
Outdoor Patriarch® Polyester South Carolina Flags
Our polyester South Carolina state flags are built with thick, two-ply polyester with the texture and feel of cotton. We recommend flying these flags in coastal, mountainous, and other areas with fierce winds because of their tough nature. This South Carolina flag is for sale in our three most popular sizes: 3'x5', 4'x6', and 5'x8'.
Patriarch® Tough-Ply Poly South Carolina Flag
Our brand-new fabric type is woven with 100% polyester to withstand fierce winds and extreme weather. However, instead of traditional manufacturing, the Tough-Ply incorporates Open Weave technology, which allows the wind to pass through its woven fibers. This makes flying the flag during light winds possible. You even get finer detailing in your flag design because the knit weave can withstand higher-resolution printing. Choose from three sizes when you grab your SC state flag in our newest fabric type: 3'x5', 4'x6', and 5'x8'.
Are You Looking to Pair your South Carolina State flag with Another Flag?
Carrot-Top Industries' fine selection of state and American flags makes us the provider of choice for large businesses and agencies. You can grab an outdoor American flag to match your state flag. Our Beacon® Nylon American flag and the Patriarch® Polyester American flag come with our industry's best six-month guarantee to insure your display through multiple seasons!
Our South Carolina State Flags also pair well with our military flags. Fly an Air Force flag to support Charleston's Joint Base Air Force facility. We also carry Army, Navy, Coast Guard, and Marine Corps flags so that you can honor all the military branches.
Do you need a flag customized for your business? We carry custom flags in all our best fabrics so you can advertise on your display! These flags come with our six-month guarantee, so you don't have to worry about tearing or defeats.
If you are flying multiple flags on your display, ensure you have a flagpole strong enough to carry the weight. Our heavy duty architectural-grade flagpole can handle the weight of several flags and performs well in high-wind areas. Our Flag Pros can advise you on which flagpole is best if you are unsure which one to buy.
What Other South Carolina State Flags Does Carrot-Top Sell?
Carrot-Top carries SC stick flags, SC indoor flags, and SC flag sets so that you can display your pride in various settings. Visit our South Carolina flag category page for more information and history on the Palmetto state flag.
Why Buy Your Outdoor South Carolina Flags from Carrot-Top Industries?
At Carrot-Top, our flag selection is second-to-none. Instead of ordering from several vendors, make Carrot-Top your one-stop shop for all your flag-buying needs. Our team has over 40 years of experience and can guide you on flag etiquette, products, or any other questions that need answering. Show your display with pride and confidence! Fill out our contact us form to speak with a Flag Pro today!