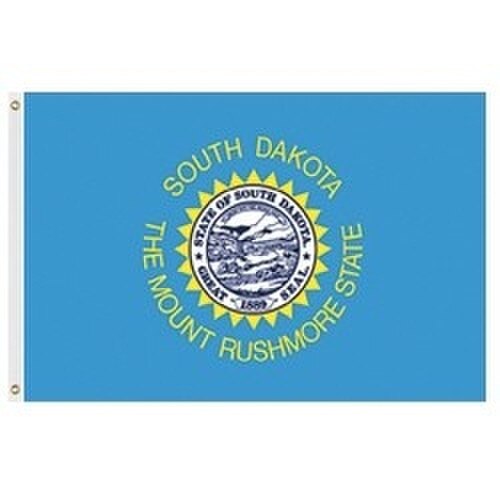 Outdoor South Dakota Flags
Details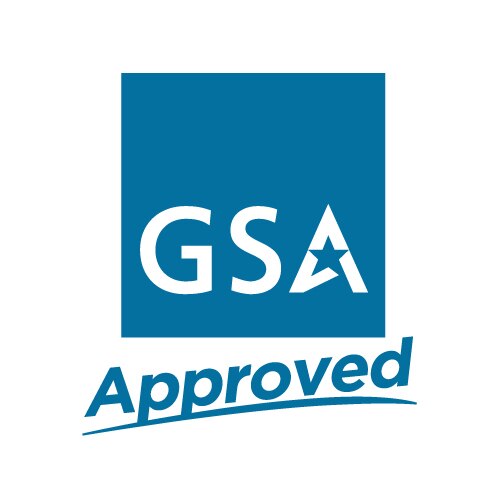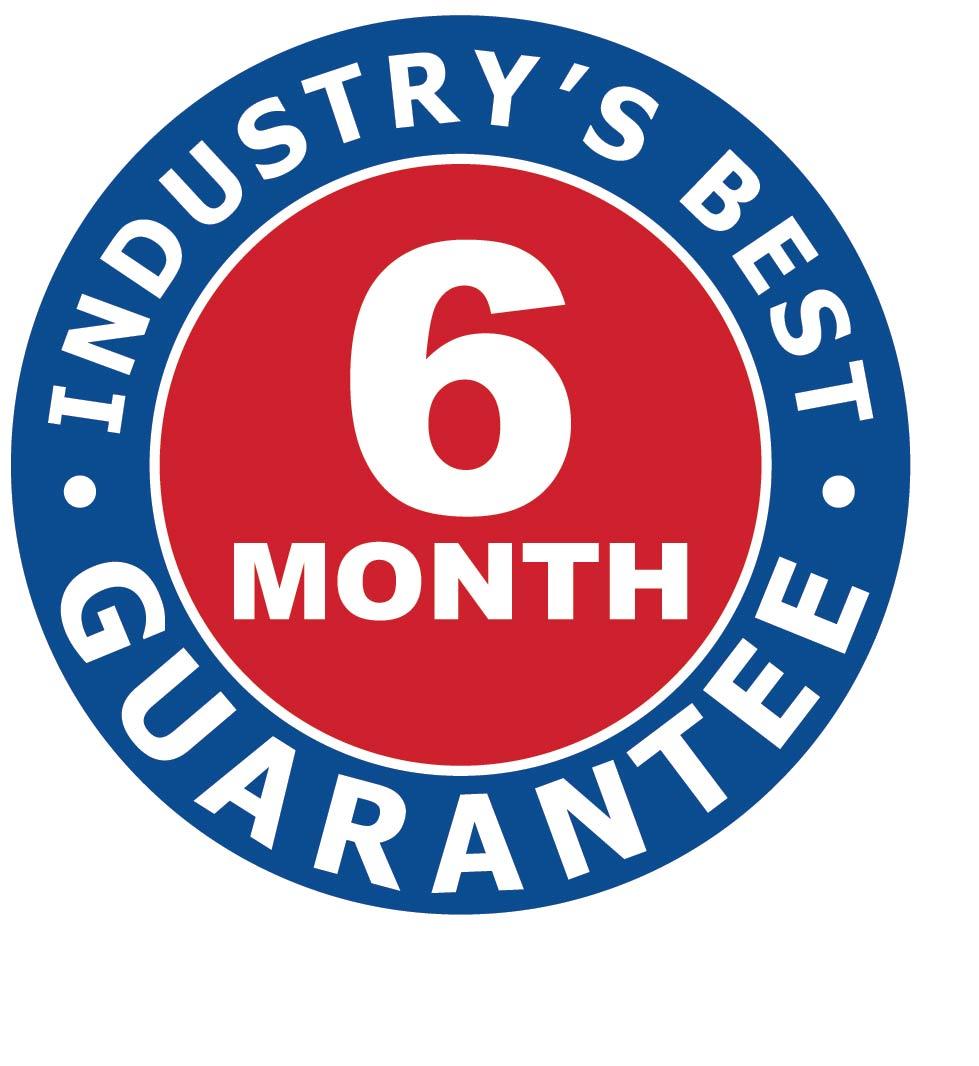 Outdoor South Dakota flags are fashioned in two exclusive Carrot Top fabrics and several sizes. These flags show off your love for the State of South Dakota with classic style and distinction. Select the size and type of flag that best suits your wind and weather conditions. Our flags are designed with the highest standards and feature superior craftsmanship. For more information about our Outdoor South Dakota Flags see the description tab below. Made in U.S.A.
GSA contract pricing on select items only.
Outdoor South Dakota flag are crafted in both Beacon® Nylon and Patriarch® Polyester. These flags are specially designed to meet the climate demands of your location and create lasting and distinguished outdoor displays of the South Dakota flag. Beacon® Nylon outdoor South Dakota flags are made with tough superior, lightweight nylon that dries quickly and waves beautifully in the slightest breeze. Beacon® flags are designed for areas with moderate winds and are available in sizes: 12" x18", 2'x3', 3'x5', 4'x6', 5'x8', 6'x10' and 8'x12. Outdoor Patriarch® Polyester South Dakota flags are constructed with super strong, 2-ply polyester that has the texture and feel of cotton. Patriarch® flags are available in the following sizes: 3'x5', 4'x6' and 5'x 8'. Made in U.S.A.
All flags are digitally printed with a single reverse finish.
Carrot Top's array of products includes everything from custom products like street banners, signs and decals to American flags ,US Historical flags and patriotic items. Our Patriarch® Polyester American flag and the Beacon® Nylon American flag are two of the finest flags obtainable. Celebrate South Dakota's entry into the Union as the 40th state on November 2, 1889 with a 45 Star US flag. Carrot Top also supplies NFL team flags and NCAA College sports flags as well as any number of patriotic products. For further details, please fill out our contact us form and one of our Customer Care Representatives will be in touch with you.