Outdoor West Virginia Flags
Details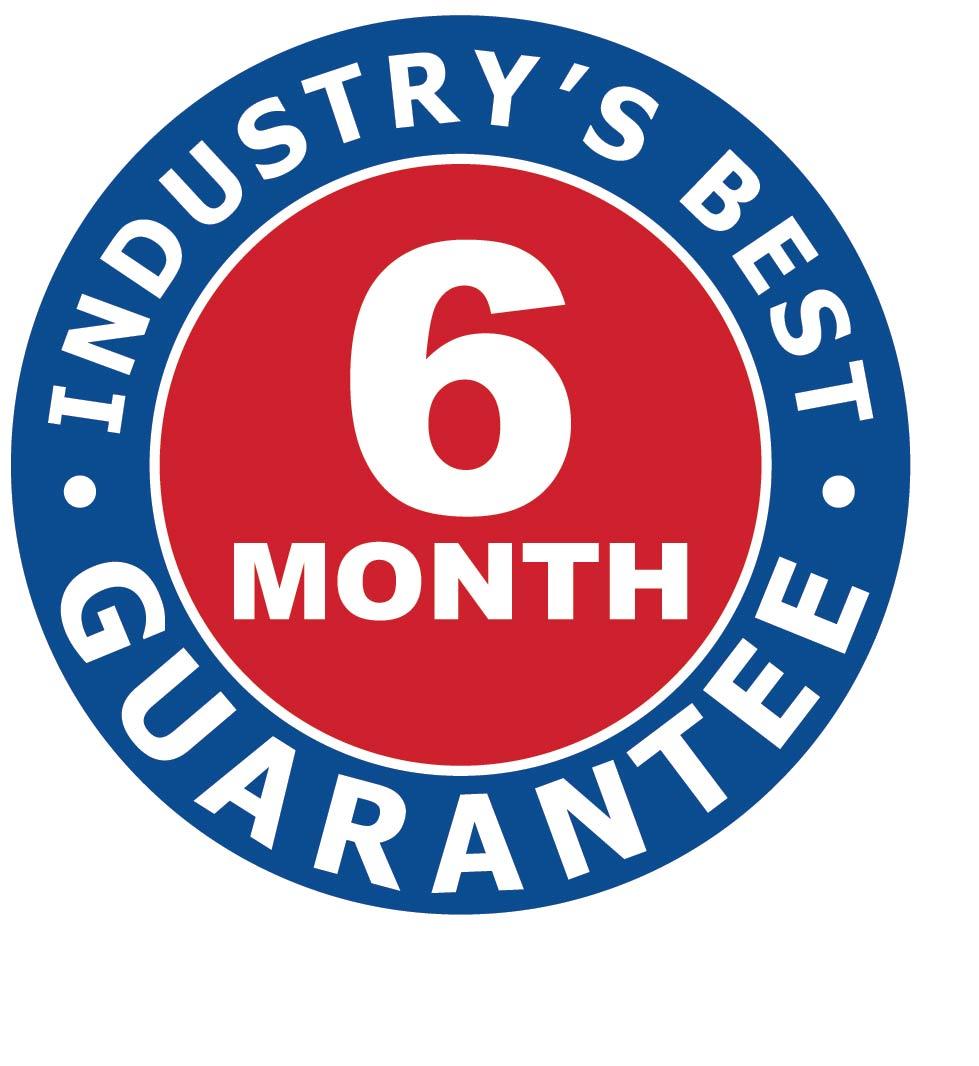 Full Product Details of our Outdoor West Virginia Flag:
West Virginia's unique history and gorgeous landscape are worth celebrating with a flag commemorating its heritage. Carrot-Top is proud to offer high-quality, American-made West Virginia flags. These flags feature sturdy fabrics, brass grommets for easy attachment to your flagpole, and a strong canvas header. Grab your WV state flag in three fabric types, our Carrot-Top exclusives, Patriarch® polyester and Beacon® nylon, or our brand-new Tough-Ply Poly. See our description tab below for more information about our outdoor West Virginia flags for sale.


Covered by the industry's best six-month guarantee when you purchase our Patriarch® polyester and Beacon® nylon

Exquisite lock stitching and reinforced fly ends to prevent fraying and tearing

Single reverse finish with mirror images on the front and back

Huge size selection to match your flagpole

Heavily discounted when bought in bulk

Made in the U.S.A.
Choosing the Right Outdoor West Virginia State Flag
Choose your fabric type based on the wind conditions in your area. We recommend Patriarch® polyester or Tough-Ply Poly for areas with heavy winds.
Outdoor Beacon® Nylon West Virginia Flags
Beacon® nylon West Virginia flags are made with durable 200 denier nylon that dries quickly and resists fading when exposed to the sun. Count on our nylon flags to wave beautifully in the slightest breeze. These flags will last for months in regions with mild winds and moderate weather conditions. Beacon® nylon West Virginia flags are available in the following sizes: 12" x18", 2'x3', 3'x5', 4'x6', 5'x8', 6'x10', and 8'x12'.
Outdoor Patriarch® Polyester West Virginia Flags
Mountaintops and other areas with fierce winds should consider flying ourPatriarch® West Virginia flags. These flags are woven with thick, ultra-strength two-ply polyester that feels like cotton for tough resistance to the elements. Grab your polyester WV state flag in three sizes: 3'x5', 4'x6', and 5'x8'.
Patriarch® Tough-Ply Poly West Virginia Flag
Are you looking for an alternative to traditional polyester? Our Tough-Ply Poly comprises of 100% polyester woven into a four-ounce knit fabric. The Open Weave technology allows wind to pass through the fabric for faster drying and increased wind resistance. This fabric type will even fly when wet! Get increased detail on your WV state flag when you order Tough-Ply Poly. It can handle higher resolution without bleeding. Our newest West Virginia flag comes in three sizes: 3'x5', 4'x6', and 5'x8'.
What Other Flags Should I Fly Alongside my Outdoor West Virginia Flag?
Carrot-Top carries an unmatched selection of state and outdoor American flags. Match your WV state flag with a Patriarch® polyester or Beacon® nylon American flag. Both fabric types come with our industry's best six-month guarantee, which means we will send you a replacement if your flag tears or frays within six months.
Do you plan to fly multiple flags on your display? We recommend buying an heavy-duty architectural-grade flagpole to support the weight of multiple flags. This flagpole is second only to our extreme flagpole, which can withstand winds up to 207-287mph, depending on its height.
Once you have the right flagpole, you can add additional flags to your display. We recommend our military flags if you want to show your support for the armed service. With our vast selection of Army, Marine Corps, Navy, Air Force, and Coast Guard flags, you can support whichever armed service branch you want.
You can even advertise your business with our custom flags. Work with our expert graphic designers to recraft your logos, images, and artwork onto custom signs, banners, and more.
What Other West Virginia Flag Products Can I Buy?
The WV state flag incorporates the coat of arms and the official state flower, the rhododendron, atop a white background. Those wishing to display their state pride indoors in their church or school can purchase an indoor West Virginia flag. Our indoor flags come with an elegant gold fringe. Purchase alone or part of a West Virginia flag set. You can also buy West Virginia stick flags to wave your flag at parades or rallies.
Why Buy Your Outdoor California Flags from Carrot-Top Industries?
Make Carrot-Top your one-stop shop for all flag and flag-related items. Our huge selection of state and American flags is manufactured with unmatched American craftsmanship. Our dedication to quality makes us the flag provider of choice for businesses and government agencies. To start your order, fill out our contact us form, and a Flag Pro will contact you.