Solid Color Flags - Premier Nylon
Details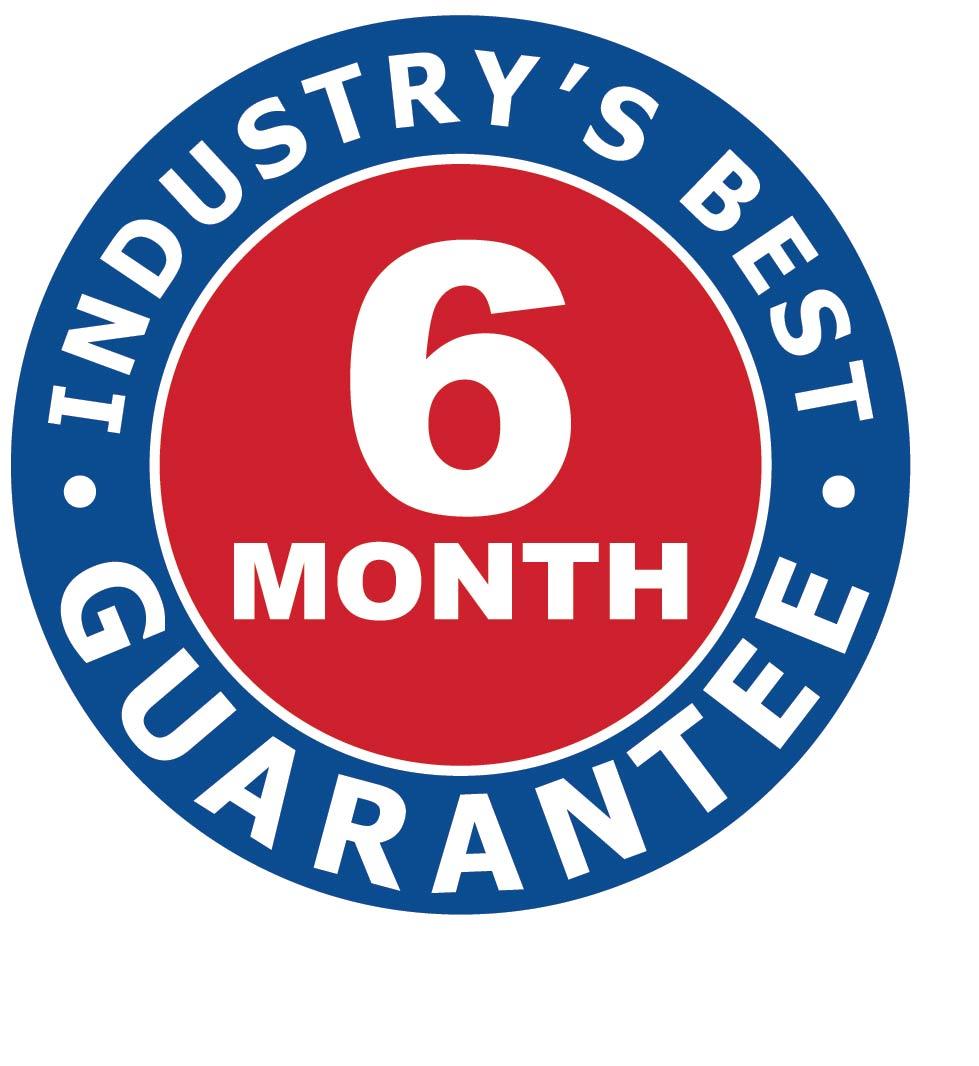 Our Solid Color Flags are eye-catching, nylon color flags that look great and are built to last. Carrot-Top offers solid colors flags in 4 sizes and a wide range of colors.
These long-lasting flags are crafted from superior nylon with two rows of stitching around three sides
The fly end features four stitched rows for added durability
Our Solid color flags offer at least 27 color options
These flags are backed by Carrot-Top's guarantee (some restrictions apply)
Flags are available in the following convenient sizes: 2'x3', 3'x 5', 4'x 6' and 5'x8'
Highest quality commercial solid color flag we offer

Made in the U.S.A.
Our Solid Color flags are constructed for both indoor and outdoor use. These flags may be used on existing flag flagpole or on outrigger poles to display off the side of a building. They may also be used with one of our in-ground mounting kits. Solid Color flags are great attention grabbers for your business, organization or school. Attract even greater attention by alternating colors along the roadside. These flags are made in the U.S. A.
Carrot-Top offers a broad range of flags, products and other items. Click on our Custom Digitally printed flags and in-ground Mounting flagpole to see more great options to advertise your business, school or group or message. Our American flags are made with finest materials and include our exclusive flags the Beacon® Nylon American flag and the Patriarch® Polyester American flag. Carrot-Top offers a vast selection of tall advertising flags, message flags, colorful pennant flags and more. Shop our crowd control products other great event management supplies. For more information, please fill out our contact us form and one of our Customer Care Representatives will be in touch with you!