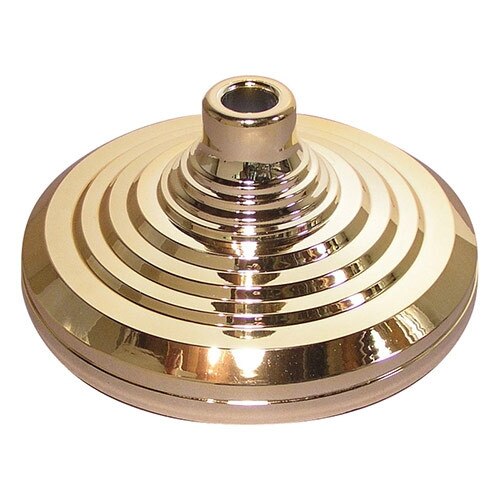 Gold Finish Elite Indoor Flag Stand - 8 lb
Details
Full Product Description of our 8-lb Gold-Finish Plastic Stand:


Our sturdy plastic 8 pound floor stand features a gold-finish and works great with any of our indoor flag sets or flagpoles. For a complete list of stands, visit our indoor flag stands category.


Show Your Patriotism with Carrot-top Industries: The Trusted Supplier of Flags and Flagpoles


With over 30 years of experience in the flag industry, Carrot-Top Industries built a reputation for providing excellent customer service and durable products that stand the test of time. Our vast selection of American flags, state flags, military flags, and custom flags ensure that you can find exactly what you need to show your pride and patriotism. Whether you're looking for a flag for your home, business, or organization, Carrot-top Industries has got you covered. For any questions, contact our Flag Pros using our contact us form.