Brigadier™ Marine Corps Indoor Flag Set
Details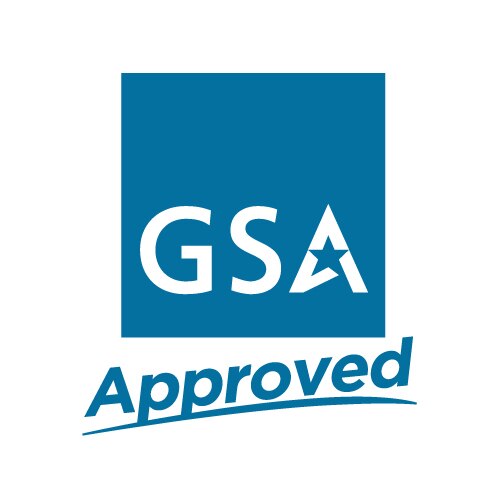 The Brigadier™ Marine Corps indoor flag set is an all in one product that provides you with all necessary parts and accessories for a full-fledged indoor flag display. The flag set consists of an Indoor flag, flag pole, base, flag pole topper and a cord and tassel set.
For more information about the Marine Corps set see the description tab below.
The Brigadier™ Marine Corps indoor flag set features an indoor 3'x5' nylon fringed Marine Corps flag with a pole sleeve for attachment, a brass jointed solid oak flag pole, a 7" brass Army spear as a flag pole topper, a flag pole base weighing 14lbs to hold the flag pole upright and a gold cord and tassel set. All of the part included in the Marine Corps flag set are available for individual purchase.
The flag bases can be removed from the rest of the flag set. The flag pole, flag, ornament and tassel set can be used in parades and color guards. Our jointed oak pole is the most traditional of our indoor and parade flag poles, perfect for traditional ceremonies and special events.
Carrot-Top offers many other Military products including military flags, Veterans flags, grave markers and cemetery flags. We specialize in providing patriotic and special event products. See our range of outdoor American flags. The Beacon® nylon American flag is a customer favorite and is sold exclusively by Carrot-Top. Our Patriarch® polyester American flag is also an exclusive product perfect for high wind areas. For more information about our Marine Corps flag sets or any other products please fill out our contact us form and one of our experienced Customer Care Representatives will reach out to you!