Outdoor Single-sided POW MIA Black Flag - Beacon®
Details
Full Product Details of our Single-Sided POW/MIA Outdoor Black Flag: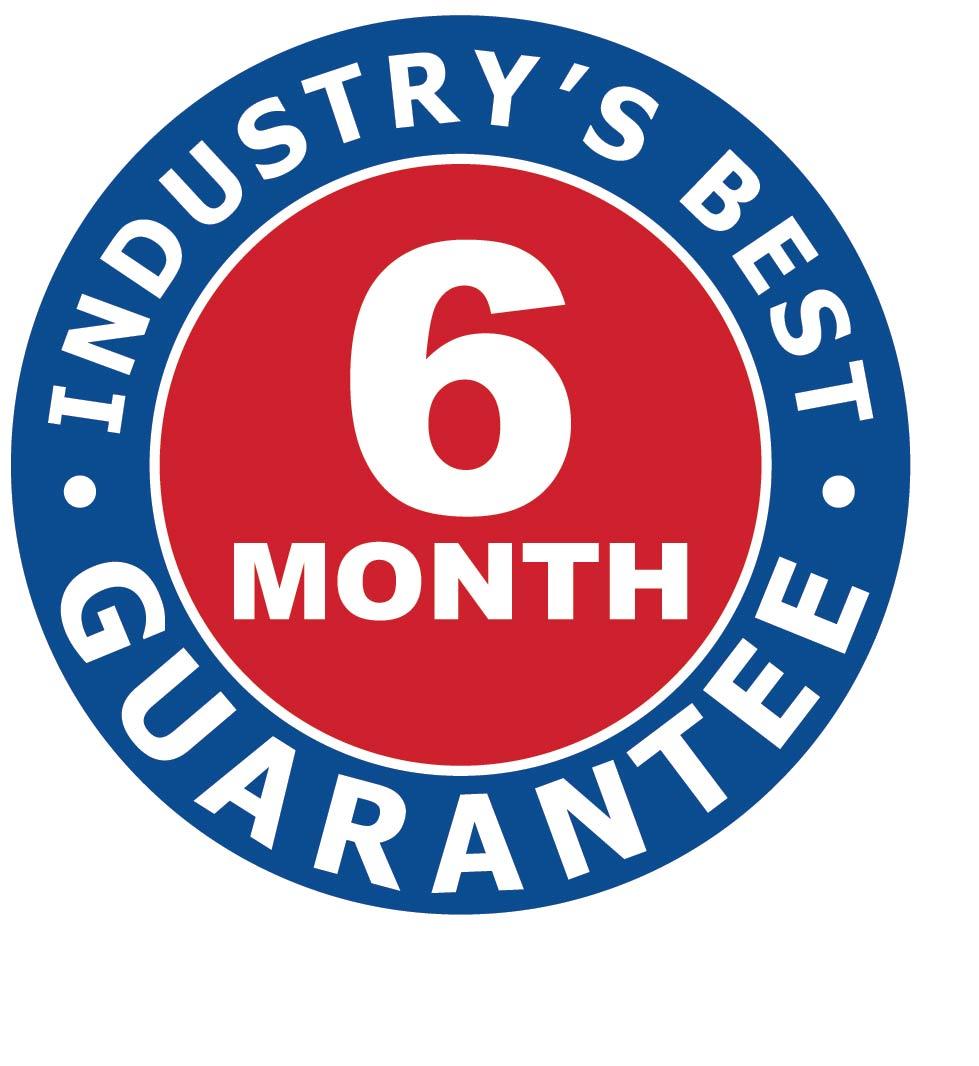 According to the POW/MIA accounting agency, over 80,000 soldiers went missing in action during US wars and conflicts. Honor the sacrifices made by US military members with our POW/MIA black flags. These POW/MIA flags serve as a somber reminder of those imprisoned or unaccounted for when fighting for our freedom. Our Beacon® nylon outdoor single-sided POW/MIA flag is our recommended all-weather, all-use flag. Read the bullet points and FAQ to learn more.


Constructed of lightweight 200-denier nylon that flies during low winds

2" poly duck header and brass grommets that attach easily to your outdoor flagpole (8'x12' has two roped headings and one brass grommet)

Double rows of stitching, four rows at the fly end

Guaranteed to last six months or longer

Single reverse finish; reads correctly on one side and reverse on the other

Available in seven sizes: 12"x18", 2'x3', 3'x5', 4'x6', 5'x8', 6'x10', 8'x12'

Made in U.S.A.




Why Buy a Nylon Outdoor Single-Sided POW/MIA Flag?
Carrot-Top's Beacon® nylon single-sided POW/MIA flag is digitally printed on 200 denier nylon and is designed for outdoor use in light winds. Its canvas header and brass grommets attach easily to any in-ground flagpole using halyard and snap hooks. Nylon is available in many different sizes to complement your American flag. Fly this black flag below your American flag to show respect for prisoners of war.


Frequently Asked Questions about our Black Flag POW/MIA
Read our FAQ to learn about the history and significance of the US POW/MIA black flag.


1. What is the history and meaning behind the POW/MIA flag?
Mrs. Michael Hoff, the wife of a missing soldier and member of the National League of POW/MIA families, created the idea for the POW/MIA flag in 1971. She aimed to honor soldiers unaccounted for in Southeast Asia and other US wars and conflicts. Working in collaboration with Annin and Company's VP, Norman Rivkees, and designer Newt Heisley, she helped spearhead the design and manufacture of the flag for widespread distribution.

The black flag POW/MIA features a black silhouette backdropped by barbed wire and a guard tower. The flag design is rumored to be inspired by Heisley's son, who became sick whilst serving in Vietnam. The image serves as a reminder of the harsh conditions American prisoners of war must endure.

In 1990, Congress passed public law 101-355, which designated the POW/MIA as the symbol of our missing servicemen. Since then, the POW/MIA black flag has flown atop the US Capitol Rotunda, the White House, and many other notable government buildings.
2. What are the official flag-flying days for the POW/MIA flag?
The Defense Authorization Act requires certain government agencies fly the POW/MIA black flag six days of the year: Armed Forces Day, Memorial Day, Flag Day, Independence Day, National POW/MIA Recognition Day (the third Friday in September) and Veterans Day.
3. Who must display the POW/MIA flag during flag flying days?
The White House, US Capitol, the State Department, the Department of Defense, major military installations, all federal cemeteries and US post offices, and the Department of Veterans Affairs must display the POW/MIA black flag on the official flag-flying days. The World War II, Korean War Veterans, and Vietnam Veterans Memorial are required by law to fly the flag daily.
4. Which fabric should I buy for my POW/MIA black flag?
Our black flag POW/MIA come in polyester and nylon styles. We recommend flying nylon if you live in an area with mild to moderate weather. Nylon is a lightweight fabric that dries quickly and resists mold and mildew for long-lasting outdoor displays. Those who live in areas with harsh weather should fly a polyester flag. Polyester flags' heavy-duty construction can withstand high winds for spectacular outdoor flag displays on the coast or mountains. Carrot-Top carries double-sided and single-sided polyester POW/MIA flags.
5. Should I buy a double or single-sided black flag POW/MIA?
Single-sided POW/MIA flags print with a single-reverse finish. That means only one side is printed, but the image bleeds through the back of the flag. Double-sided flags involve printing two flags and then sewing them together with a third piece of material between to create a picture that reads correctly on both flag sides. We recommend single-sided flags for areas with light winds, as double-sided flags tend to be heavier and not fly as easily. Check out our double-sided nylon POW/MIA flag if you are interested in purchasing a double-sided flag.
Honor Prisoners of War and Fallen Soldiers with American-Made Products!
Pay tribute to missing service members with our full selection of POW/MIA black flags. Our POW/MIA stick flags can be used to mark the gravesite of former prisoners of war. Check out our category page for our full list of POW/MIA flags and grave markers.

Want to honor a current or retired member of the US military? Carrot-Top's military flags are officially licensed and made in the USA. We also carry veteran flags, including the Vietnam War veteran flags. Shop online to view our full selection of products!
Looking for Something to Pair your Nylon POW/MIA Black Flag with?
Carrot-Top's premium Beacon® Nylon American Flags pair great with nylon POW/MIA flags! These nylon American flags are the best all-around outdoor flags on the market. This flag is crafted out of quality, fade-resistant nylon. It features reinforced stitching, and a six-month guarantee against defects, fading and tearing. Beacon® nylon flags are ideal for long-term outdoor use in all weather conditions. Be sure to order a US flag one size larger than your POW/MIA flag if you plan to fly the two flags on the same flagpole!
Over 40 Years in the Flag Industry!
Carrot-Top has over 40 years of experience helping government agencies and businesses purchase commercial-grade patriotic products. Our Flag Pros, who have over 70 years of combined experience in the flag industry, are happy to help you shop for products, including any of our American Flags. Fill out our contact us form for help shopping.