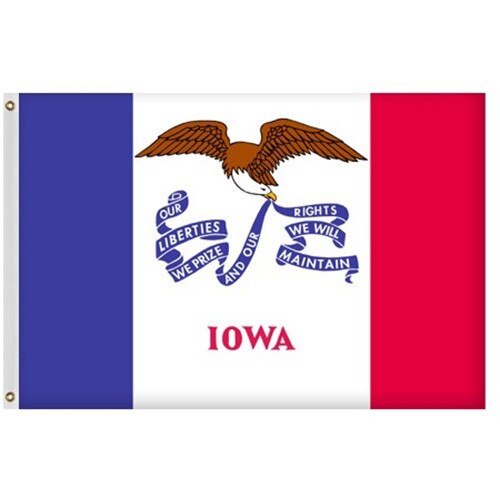 Details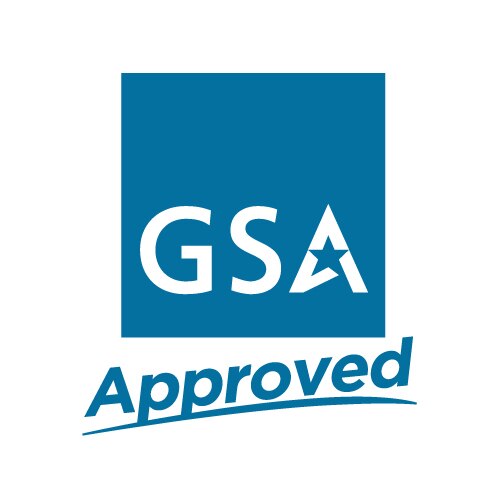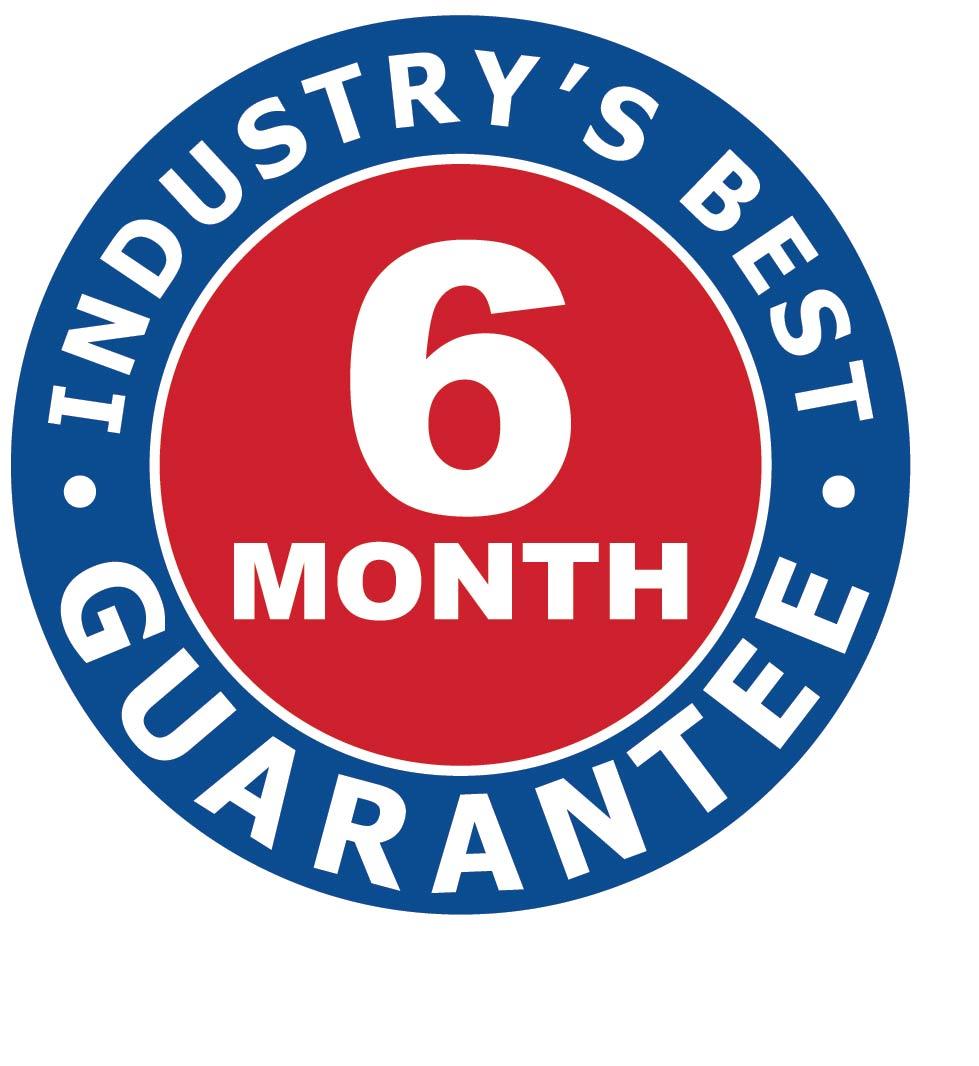 Outdoor Iowa flags are designed with the finest materials and superior craftsmanship. These flags are tailored in two of our exclusive fabrics: Beacon® nylon and Patriarch® polyester. Each brand is tailored to meet the demands of a different environment so that your flag will flourish and last. For more information about our Outdoor Iowa Flags see the description tab below. Made in U.S.A.
GSA contract pricing on select items only.
Our Outdoor Iowa Flags are available in two fabrics. The Beacon® nylon Iowa flag is made with strong, durable nylon that dries quickly and flies beautifully in the slightest breeze. Beacon flags are crafted in the following sizes: 12" x18", 2'x3', 3'x5', 4'x6', 5'x8', 6'x10' and 8'x12. These long-lasting flags are tailored for environments with milder climates and less severe winds. Our Patriarch® polyester Iowa flags are built with tough, woven polyester that has the feel and texture of cotton. Patriarch® flags are built to withstand harsh winds and extreme weather. Size options for these flags include: 3'x5', 4'x6' and 5'x 8'. Both flags feature a canvas header along the left side and brass grommets along the left side for easy attachment to your pole. Made in U.S.A.
All flags are digitally printed with a single reverse finish.
Match your outdoor Iowa flag with one of our many American flags. Carrot Top has the finest flags which include our Patriarch® polyester American flag and our Beacon® nylon American flag. Carrot Top also supplies mini American flag, mini Iowa flags, American flag and Iowa State flag lapel pins and flags of US Cities. Support the Iowa Hawkeyes with an NCAA College sports flag. Carrot Top has it all including historical US flags. Honor Iowa's entry as the 29th state on December 28, 1846 with a 32 Star US flag which honored its statehood. For further details, please fill out our contact us form and one of our Customer Care Representatives will be in touch with you.