Details
Full Product Details of our Outdoor Minnesota Flag: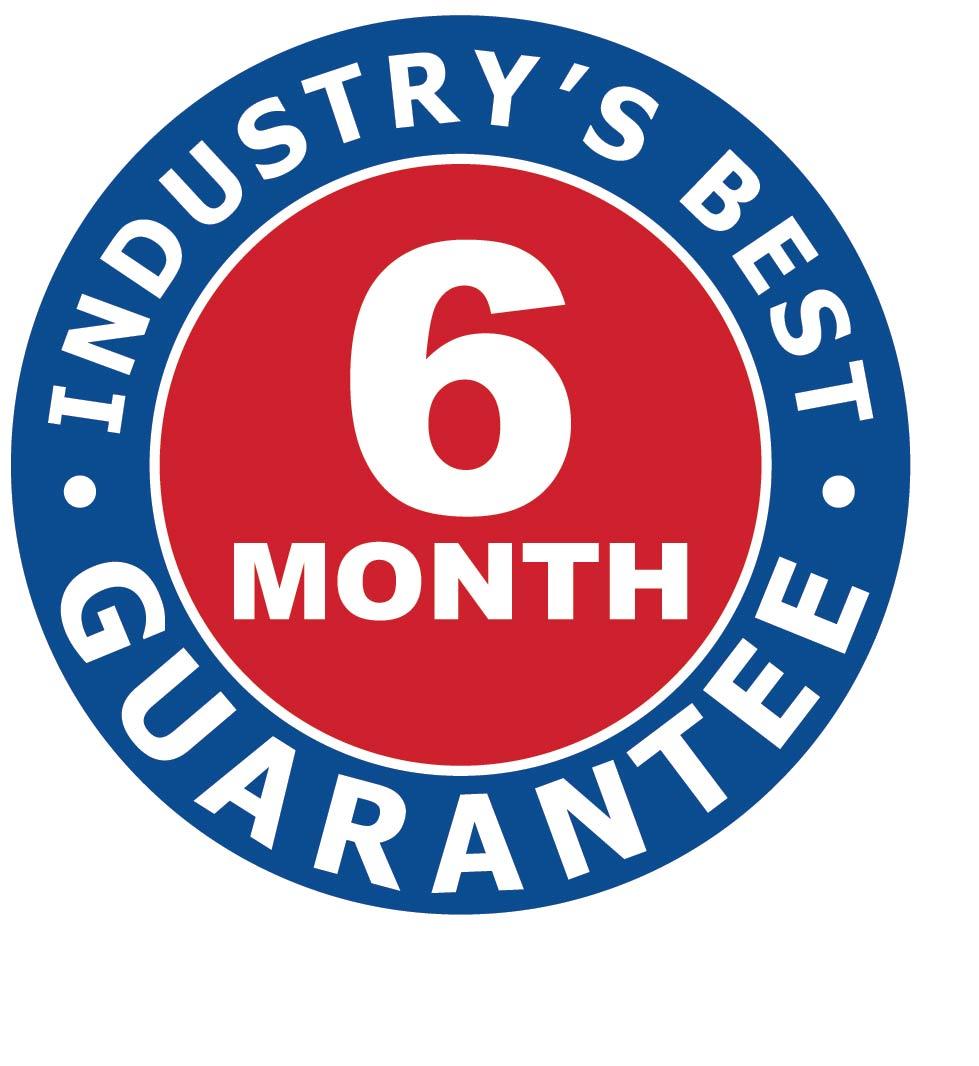 Minnesotans can proudly represent the North Star state with our outdoor Minnesota flags. These flags come in popular sizes and fabrics to suit your needs. Order our exclusive Beacon® nylon or Patriarch® polyester, or grab your flag in our brand-new Tough-Ply Poly fabric for an exciting new experience! Choose your preferred size and material to get started on your order. Each flag comes with:
Sturdy poly-duck canvas header finished with rust-resistant brass grommets
Two metal-infused roped headings and one brass grommet on flags 8'x12' and larger
Industry's best six-month guarantee when you buy our Beacon® nylon or Patriarch® polyester flags
Bold and detailed single reverse finish
Made in the U.S.A.
Choosing the Right Outdoor Minnesota State Flag
The right fabric depends on the weather conditions of your area. Please fill out our contact us form for more advice on choosing the ideal flag fabric.
Outdoor Beacon® Nylon Minnesota Flags
We consider nylon the best all-around flag fabric because of its lightweight construction and durability against the sun and rain. Compared to their heavier counterparts, nylon flags fly well in slight winds while holding up nicely against the elements. Select from seven spectacular sizes: 12" x18", 2'x3', 3'x5', 4'x6', 5'x8', 6'x10', and 8'x12'. We recommend 2'x3' or 3'x5' flags for outrigger flagpoles.
Outdoor Patriarch® Polyester Minnesota Flags
Polyester flags are here for those that need a flag built for harsh climates. These flags are spun from heavy-duty two-ply polyester and last long in areas with high winds. Use anywhere that experiences fierce lakeside winds. You will be satisfied with the strength of their construction. Choose from three popular sizes — 3'x5', 4'x6', and 5'x8' — to start your order!
Patriarch® Tough-Ply Poly Minnesota Flag
Live in an area with unpredictable weather? Tough-Ply Poly flags combine many of the best features of nylon and polyester. Although 100% polyester, these flags fly during low winds, dry quickly, and will even fly when wet, just like nylon. As a bonus, these flags print with very high resolution for enhanced detail in your Minnesota state seal. Get this spectacular new product in three of our most popular sizes: 3'x5', 4'x6', and 5'x8'
Looking to Pair Your Outdoor Minnesota Flag with Other Flags?
Carrot-Top's complete collection of outdoor American flags will perfectly complement your new state flag. These flags have premium features such as brass grommets, sewn stripes, embroidered stars, and a six-month guarantee against tearing and defeats. Order a Beacon® Nylon American Flag if you live in an area with mild to moderate winds or a Patriarch® Polyester flag if you need something more heavy-duty. Your American flag should be at least one size larger than your US state flag, meaning if your state flag is 3'x5', your American flag should be 4'x6' to maintain etiquette.
Looking to fly more than one flag on your display? Carrot-Top's huge selection of outdoor flags includes military flags, custom flags, and more. Since flying multiple flags requires a strong flagpole, we recommend our heavy-duty architectural-grade flagpole.
History and Symbolism of the Minnesota State Flag
Minnesota's current flag can be traced back to a flag design contest held in 1893. The winning design, now used as Minnesota's official state flag, features a royal blue field with the state's seal in the center. There are three dates inscribed on the flag; 1819, the date Fort Snelling, Minnesota's first settlement, was established; 1858, the date Minnesota received official statehood; and 1893, the date the flag was created. The flag makes heavy use of symbolism, including:
The waterfall representing St. Anthony Falls
The blue background represents loyalty and blue waters
A farmer and plow representing the state's agricultural roots
The phrase "L'Étoile du Nord," French for "The Star of the North," the state's motto
A mounted Native American to represent the state's cultural heritage
The state flower, lady's slippers
Pine trees to represent the state tree
In 2001, the North American Vexillological Association (NAVA) put Minnesota within the top 10 worst flag designs. Many critics of the Minnesota flag say the flag is hard to read and violates many basics of good flag design. In 2023, the Minnesota state legislator tasked the Emblems Redesign Commission to create a new Minnesota flag.
What Other Minnesota Flag Products Can I Buy?
Those who wish to celebrate the land of 10,000 lakes indoors can choose from indoor Minnesota flags, flag sets, and stick flags. Our indoor flags are lined with an elegant gold fringe for stunning visual impact. We also carry Minneapolis flags so you can celebrate the city of lakes with style.
Why Buy Your State of Minnesota Flags from Carrot-Top?
Carrot-Top is a family-owned business driven by a team of experienced Flag Pros with a collective 70 years of expertise. We specialize in delivering high-quality products to schools, businesses, and government agencies. To start your order, simply choose your size, fabric, and quantity before selecting "add to cart." Our Flag Pros are here to help you if you need any assistance. Fill out our contact us form to get started!