Cotton American Flag – Made in the USA
Details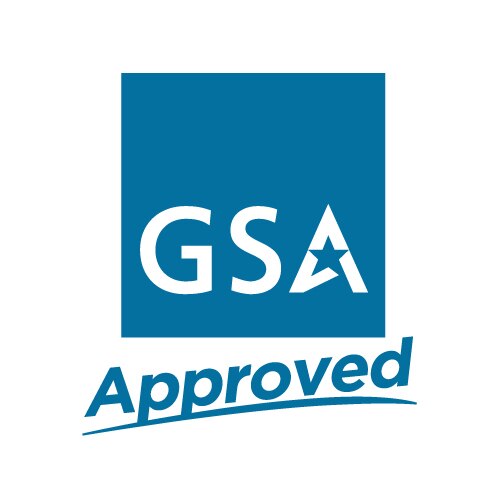 Full Product Details of Our Cotton US Flags:
Our Cotton American Flag is the standard, traditional American flag.
Heavyweight cotton perfect for long-term indoor displays
Our Cotton U.S. flags are not intended for all-weather use. The flag may bleed when wet.
Cotton flags are great for holiday or historical events
Sizes range from 2' x 3'- 8 'x 12' Traditional casket flag is 5' x 9.5'
Features a header and grommets for use with flagpoles
Colors and material of the flag are the closest to the original Old Glory
GSA contract pricing on select items only
Made in U.S.A.
See below for more details

Why Buy a Cotton Cloth American Flag?
The Traditional Look and Feel of a Classic American Cotton Flag
The traditional Cotton American Flag is an ode to flags of the past. The heavyweight cotton and matte finish have been used with past American flags throughout U.S. history. The 5' x 9.5' cotton U.S. flag is the flag traditionally used in casket memorials services. The Visalia Public Cemetery used our cotton flags for their Avenue of Flags display.
Highest Quality Cotton Flags
Our cotton U.S. flags feature individually embroidered stars with back-stitch reinforcement and stripes which are individually sewn together. They also feature a four-stitch fly end which is highly resistant to fraying.
Strong Header and Canvas and Easy Installation with Flag Hooks
The Cotton American Flag also features a canvas heading and brass-reinforced grommets. This flag is recommended to be used with snap hooks and a flagpole in indoor settings. The cotton cloth U.S. flag can also be displayed outdoors for a short time in dry weather. Brass grommets can be removed or added to any part of the cotton American flag upon request. For more information, please fill out our contact us form and one of our customer care representatives will reach out to you!
Large Variety of American Flag Sizes
Our cotton cloth American flags come in a variety of sizes. We offer the following flag sizes:
2' x 3', 2.5' x 4', 3x5 cotton American flag, 4' x 6', 5' x 8', 5' x 9.5' (official government sizing for interment flag), 6' x 10' and 8' x 12'.
Explore Other Products That Work With Our Cotton US Flags!
Our indoor flagpoles are perfect for displaying your cotton cloth U.S. flag. We also offer large commercial and residential flagpoles if you want to display your cotton cloth U.S. flag for a short time in dry weather. If you prefer to fly an outdoor, all-weather flag from your outdoor flagpole, buy our Beacon® Nylon American flag or Patriarch® Polyester American flags. Browse our American flags to find more indoor and outdoor U.S flags options.
Contact Carrot-Top Industries Today!
At Carrot-Top Industries, we pride ourselves in providing our customers with over 40 years' worth of knowledge and experience. Our flag specialist will be happy to answer any questions or concerns you may have. For more information, please fill out our contact us form and one of our Customer Care Representatives will be in touch with you!