Details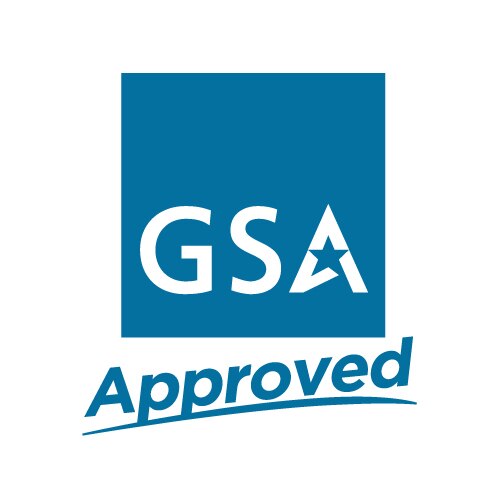 NOTICE: Due to COVID-19, our vendors are experiencing delays which may delay shipment of your order.
The Nyl Glo® American flags are made of lightweight and durable 200 denier nylon dyed fabric. Nyl Glo® American flags are made by Annin flagmakers, one of the top-quality flag manufacturers in the U.S.A. and the world.
17 different sizes available from 20" x 30" to 30' x 60'
GSA contract pricing available on select items

Made in U.S.A.

See below for more details
Why Buy an Annin Nyl-Glo® American Flag?
Superior Quality 200 Denier Nylon Built for Areas with Light to Moderate Wind Speeds
Annin Nyl-Glo® U.S. flags are crafted with the highest standards. They are constructed with industrial strength nylon that dries in minutes and elegantly waves in the faintest breeze.
Wide Variety of Uses and Display Styles
All Nyl Glo® American flags are water resistant, great for use in wet weather areas and feature a header and grommets for use with our outdoor flagpoles and flag hooks. Annin U.S. flags also feature individually stitched stripes and embroidered stars with reinforced stitching. The fly ends have four rows of stitching to prevent the flag from fraying at the edges or ripping when in contact with the flagpole. Compare the Nyl Glo® flag with our Beacon® Nylon American flag and see which flag fits best with your needs.
In addition to individual American flags, Carrot-Top also offers a variety of American flag sets. The Beacon® Nylon American flag set is ideal for a home display or an office building display. Also see our Patriarch® Polyester American flag, which is ideal for high wind areas.
Carrot-Top Industries has over 40 years of knowledge and experience. When you are ready to order, please know we are here to serve you. You may order online, email or schedule a convenient time for a consultation through Contact Our Team. We offer fast shipping on all of our in-stock products.