Outdoor California State Flag
Details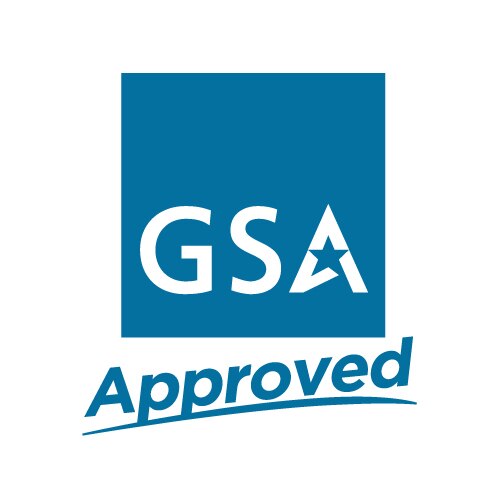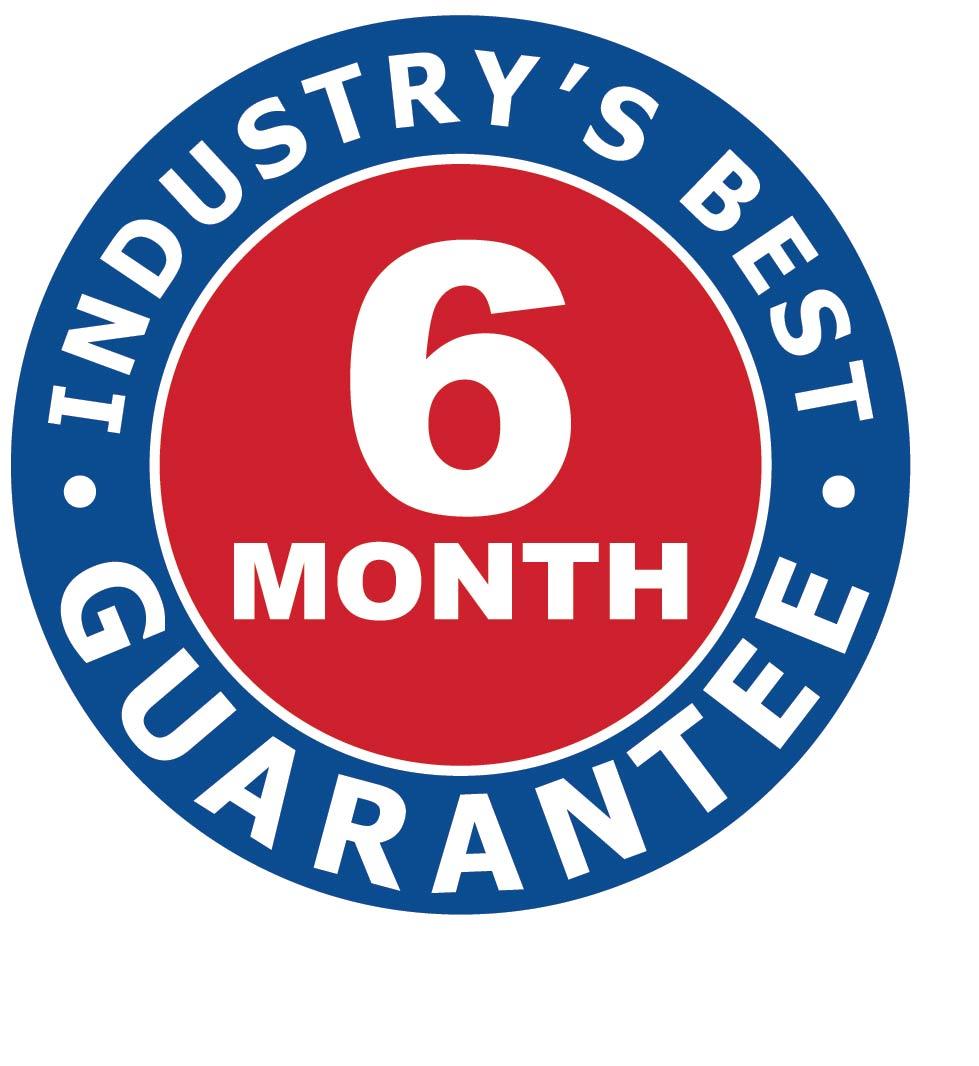 Full Product Details of our Outdoor California Flag:
Our Outdoor California state flag will give you every opportunity to display your love for the great state of California. These outdoor flags are available in two different fabrics and sizes. California Outdoor flags are available in both Beacon® nylon and Patriarch® polyester. Choose the best flag and size to suit your location and weather conditions. See the description tab below for more information about our Outdoor California flags. We take pride that our flags are Made in the U.S.A.
Note: GSA contract pricing on select items only.
Why Buy Our State of California Flag?
Our California state flags are made with the highest quality materials and feature bright, bold colors and exquisite lock stitching. These flags are designed with Beacon® nylon and Patriarch® polyester. Both fabrics are Carrot Top exclusives.
Nylon California Outdoor Flag
The Beacon® nylon Outdoor California flag is made with extra tough, durable nylon that feels lightweight and waves beautifully in the slightest breeze. These flags are available in the following sizes: 12" x18", 2'x3', 3'x5', 4'x6', 5'x8', 6'x10' and 8'x12'. Outdoor Nylon flags are best suited for areas with moderate climates and mild winds.
Polyester California Outdoor Flag
Patriarch® polyester outdoor California flags are constructed with woven polyester that has the texture and feel of cotton. Patriarch® polyester flags are built for coastal areas, regions with extreme weather and harsh winds. These flags are available in the following sizes: 3'x5', 4'x6', 5'x 8' and 6'x10'. Both flags feature a strong canvas header and two brass grommets to attach your flagpole easily.
All flags are digitally printed with a single reverse finish.
Are You Looking to Pair your California Republic Flag with other American Flags?
Carrot Top supplies a wide range of patriotic products. Our American flags are available in a variety of sizes and fabrics. Our Beacon® nylon American flag and our Patriarch® polyester American flag, both Carrot Top exclusive fabrics, and are the best all-around flags available. Match your Outdoor California flag with a Los Angeles or San Francisco flag or the flag from USA City of your choice. Mini American and Mini California flags are also available. For further details, please fill out our contact us form and one of our Customer Care Representatives will be in touch with you.