6x10 Ft. Polyester American Flag - Patriarch®
Details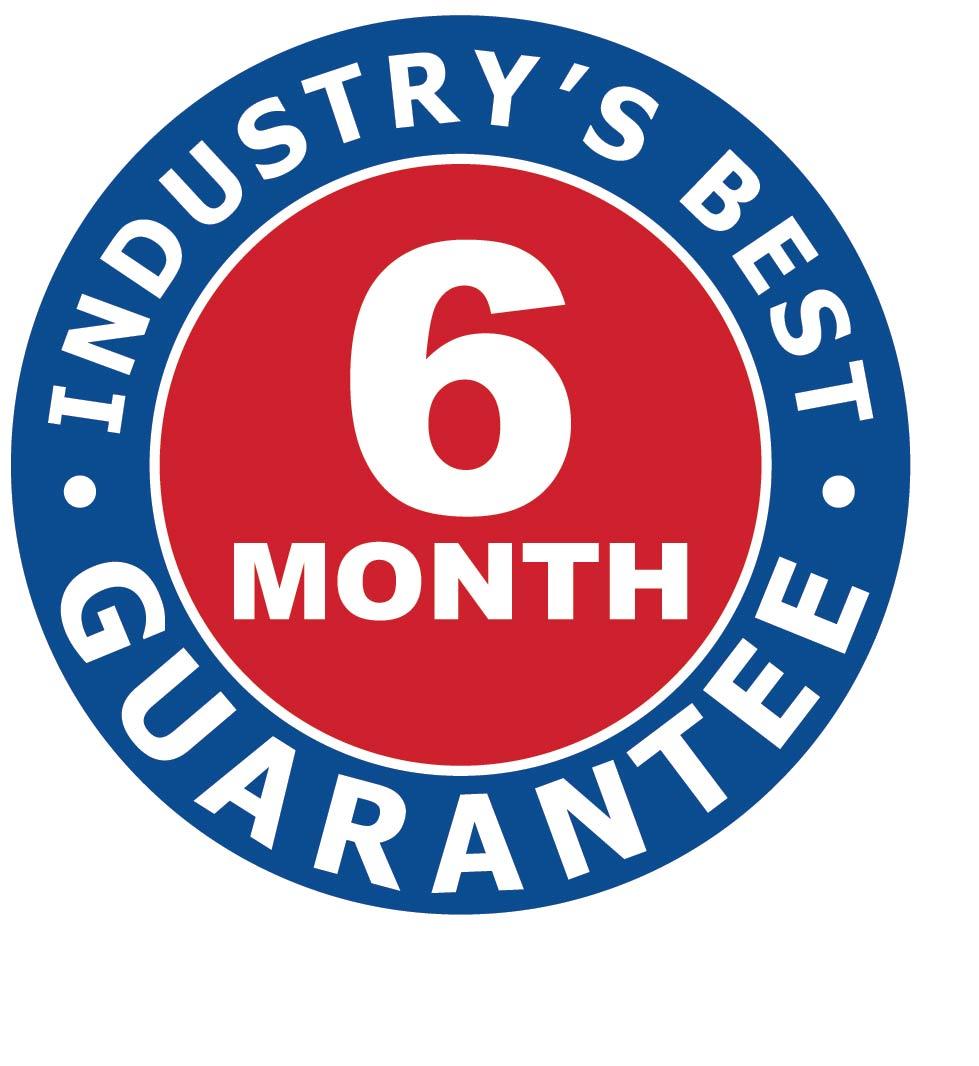 Full Details of our Polyester 6x10 Ft. U.S. Flag


Purchase our Patriarch® polyester 6x10 Ft. American flag made from Carrot-Top's toughest material. Commonly flown by cities, towns, villages, banks, and fire protection agencies. Also used for hanging inside school gyms and by school districts.


Ideal for use on flagpoles measuring 35'-40'
Heavyweight, two-ply polyester material for outdoor use in harsh conditions
Best flag choice for coastal displays
Four rows of lock stitching on hemmed fly end to prevent fraying
Reinforced heading and grommets for quick attachment to any outdoor flagpole
Neatly embroidered stars
Covered by industry's best six-month guarantee
Made in the U.S.A.
See below for more details


How Tall Should a Flagpole be for a 6x10 Ft. Polyester Flag?


Our 6x10 American Flag is recommended for use on flagpoles that are 35' or 40' tall.


Why Buy a 6x10 Ft. Patriarch® Polyester US Flag?


Durable for All Weather Conditions


Our Polyester 6x10 Ft. outdoor American flag is larger than most flags and can take a serious beating in high-wind areas. The Patriarch® polyester fabric ensures your flag stays intact in all weather conditions. This material is ideal for use in coastal areas. It is unaffected by the salty breeze and high wind speeds. We trust the fabric so much that we offer a six-month guarantee on tears, defects and fading.


Ideal for Large American Flag Displays


These flags are a great way to make a patriotic statement. Most U.S. displays use standard 3x5 Ft. flags. These flags can easily attract attention to a roadside business. The 6x10 Ft. American flags can also be used inside school gyms during games and pep rallies or inside auditoriums during concerts and other events.


High Quality Flag Finish


Carrot-Top Industries prides itself on providing high quality products, and our 6x10 Ft. U.S. flags are no exception. The fly ends are hemmed with four rows of stitching to prevent fraying with 10 stitches per inch. The flags also have embroidered stars that stand out prominently for a professional look. The flags are made using fade-resistant dyes that prevent fading for at least six months in sunrise to sunset displays.


If you plan to fly two flags on a single 35' or 40' flagpole, we recommend using a 5' x 8' American flag first and a 4' x 6' state flag instead of this 6' x 10' flag. See our full collection of flagpoles and flagpoles accessories & parts to complete your outdoor flag display.

If you are looking for a diffrent fabric, explore our Beacon® Nylon American Flag.

Contact Carrot-Top Industries and Speak with One of Our Flag Specialists!


With over 40 years of experience in the flag industry, we provide our customers with premium quality products and outstanding customer service. All of our American flags are made in the U.S.A. For more information, please fill out our Contact Us form and one of our Customer Care Representatives will be in touch with you!